The rules are as follows: a player who has played at least 50 per cent of international matches in the two years prior to the transfer, will receive a work permit. Anyone who does not meet these requirements must score at least 24 points according to the new points system.
Eredivisie maximum 5 points
There is already a difficult hurdle to overcome: the Dutch Eredivisie (for both men and women) is classified in the so-called Band 2, where a maximum of 5 points can be earned. Band 1, by comparison, includes the Premier League, Bundesliga, Ligue 1, La Liga and Serie A.
Therefore, it will not be easy as a talented young player from Holland to move to England and get the dream transfer. At the same time, it also means there is a good chance that good players will stay in Holland. The KNVB said in a response that it was still studying the rules and didn't want to say too much about it.
What if the contract expires?
Playing in the Championship, the second tier of men's football in England, presents similar problems. The pay is good, which is why the switch is popular. The following also applies here: the existing contract is respected, but what if the contract expires? For a contract extension or a new contract with another club, the player in question must suddenly meet the requirements of the new and more stringent points system.
Take former PSV player Florian Jozefzoon for example. He will play at Rotherham this season on a rental contract. The club doesn't know what will happen next. "If we were happy with him and wanted to offer him a contract, that would be a problem. But to be honest we haven't really seen it yet."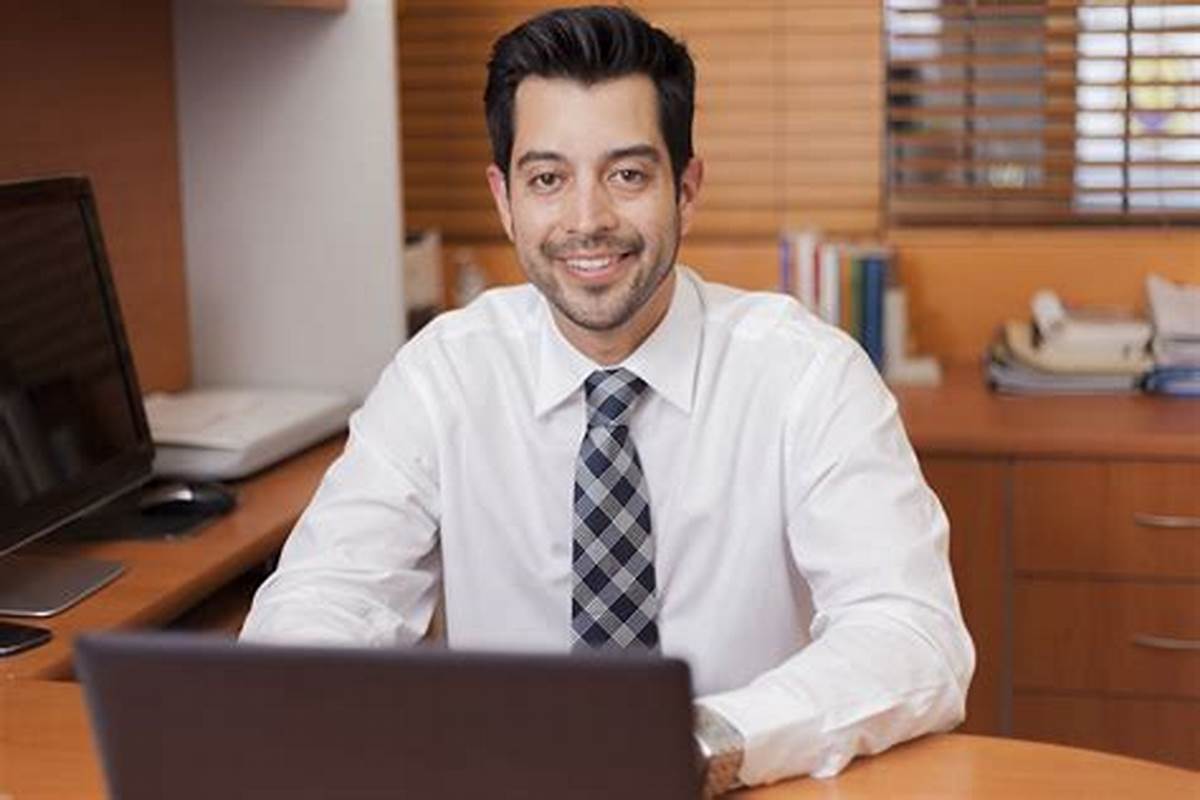 "Certified introvert. Devoted internet fanatic. Subtly charming troublemaker. Thinker."