Avisa iTromsø had a great and informative report on January 12 about another "visit" to another American nuclear-powered submarine to Tønsnes in Troms. In the report, the undersigned (who is not the leader of No to Nuclear Weapons, as the report title suggests, but a permanent member) argues, among other things, that residents in Troms should be informed of the submarine call several days in advance. such a call occurs. The reason is that any accident with a nuclear-powered ship (collision with a civilian ship, aground, fire on board, engine failure, etc.) carries a much greater danger to the environment and residents than a similar accident with a diesel-powered submarine. In the worst case, the radioactive release would mean that residents of Troms would have to be evacuated on short notice.
In the work of peace we constantly experience that the dangers of such accidents are underestimated by the authorities. The probability of an accident is minimal, he said. Yes yes. It was also highly unlikely that a state-of-the-art Norwegian frigate with the best navigational equipment would collide and sink. However, the frigate Helge Ingstad sank in 2018 off the Hjeltefjorden after colliding with a tanker. Similarly, England's HSE Campbeltown ran aground at Rystraumen outside Troms in April 2020. There are many other examples of technological and human failures on military ships. If there's one thing we can learn from history, it's that the impossible can happen.
Therefore It is important that the authorities can document to the population that any accident with a nuclear submarine can be handled, to the extent possible. Apart from reassuring talks from government officials (most recently by military spokeswoman Elisabeth Eikeland in the Troms report on January 12), no documentation has yet been provided to the public and the press. Even the idea of ​​informing the residents of Troms long before such a submarine call is incomprehensible among military spokesmen:
"We have work to do and carry out tasks. This has been planned for a long time and a thorough professional assessment has been made regarding safety and emergency preparedness. For operational reasons, we did not do it in a timely manner. This is because it is a protected activity ».
The message seems be: 1) Everything the military claims the civilian population can trust blindly – and – 2) we in the military have a greater responsibility to protect the interests of America's nuclear submarines than any interest the civilian population in Troms might have in terms of security and information.
If so military spokesman, and other government officials of the fine word, must take into account that a growing number of people in the population do not believe only good words about security. We want verifiable security documentation. For example, have the civil defense, firefighters, police, and UNN conducted practical exercises in various possible scenarios? Do you have the necessary equipment and staff for critical functions? If not – is there a plan and budget for repairs?
Not for Nuclear Power Military ship in Troms (NAM), activist from various peace organizations and political parties as well as representatives of environmental and nature conservation, may continue to demonstrate against the arrival of nuclear-powered ships in Troms. At least as long as no verifiable documentation is presented to the population.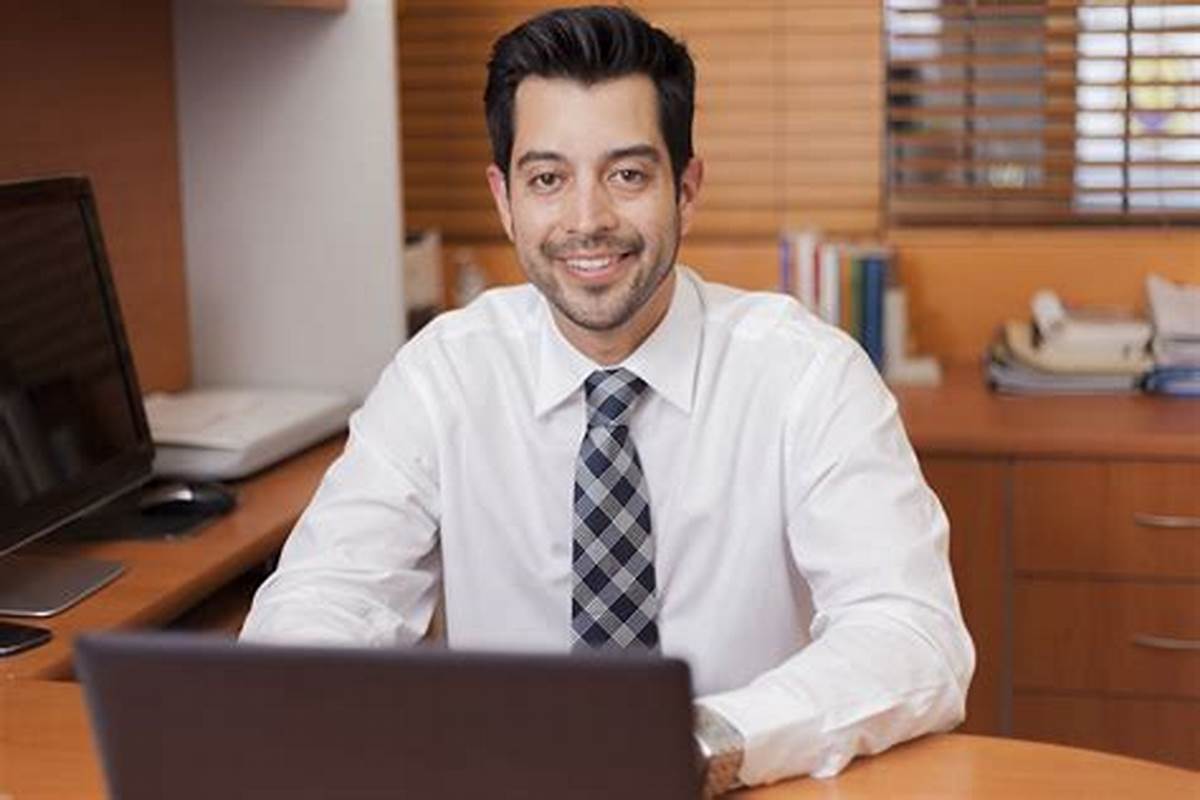 "Certified introvert. Devoted internet fanatic. Subtly charming troublemaker. Thinker."