The executive director of the Authority for Reconstruction with Changes (ARCC), Robert López López, pledged to accelerate the reconstruction work damaged by the El Nio Coastal Phenomenon and ensure the continued intervention of schools and health facilities in 13 regions of the country.
This was conveyed yesterday at Tumbes after holding a working meeting with congressman María Cordero, regional governor José Alemán; the mayor of Tumbes province, Carlos Silva; the mayor of the La Cruz district, Segundo Chávez and representatives of the Regional Directorate of Education.
"President Pedro Castillo's government is committed to speeding up the reconstruction work, which is why we have allocated resources to ensure the continuity of work, especially schools and health facilities," he said.
The official also mentioned that 350 crippled interventions have been identified and they are working to continue each work; that is why working with individual projects to identify problems and find quick solutions to complete interventions.
During the meeting, he explained that the ARCC had transferred 901 million sol to Tumbes, of this 601 million had been executed. This region had 53% physical progress of the total 199 interventions, with 47% delayed.
105 works have been completed and there are 94 projects to be implemented, of which 49 are in implementation, 9 are in contract process, 33 are in the process of financing and 3 are pending.
This year's Modified Initial Budget (PIM) for Tumbes is 308 million sol, of which 106 million is for the education sector. "Education is a priority for the President of the Republic and therefore for Reconstruction," he stressed.
There are works that will be financed, including 17 sanitation works, 7 rails and sidewalks, 6 toll roads and 2 puskesmas, among others work.
Education center supervision
As part of his activities in the region, López López oversees three educational institutions implemented under a Government-to-Government Agreement with the UK and one responsible for the Tumbes Local Government.
The educational center, located in the district and province of Tumbes, will benefit nearly 4,000 students and together have an investment of more than 200 million sol.
The head of the ARCC also oversees the Cap Institute of High Technology. FAP. José Abelardo Quiñones, who has a physical progress of 31% and will host a total of 940 students. Investment in this location is 138.1 million sol.
In this study room, among others, business administration, industrial electronics, nursing, automotive mechanics and industrial production will be taught.
It will have 10 new buildings, six laboratory classrooms, a library, toilets, dining room, gym, medical center, auditorium, changing rooms, among other areas.
Next, López López went on to school No. 005 Tarcilla de Jesús Granda Mora, whose work is nearing completion and will benefit 396 primary school students.
The budget is S/15.2 million and will have four new buildings that will accommodate eight classrooms, toilets, tanks, loading rooms, warehouses, among others.
Then transferred to school No. 094 Soterito López Espinoza, who has a physical progress of 77% and will benefit 1,092 primary school students. It has an investment of 34 million soles.
(END) NDP/JCB/MAO
More about the Andes:
Calls to national and regional authorities were made by the mayor of El Cenepa district, in the Amazon region, Carlos Yankikat, to assist residents in the fight against illegal mining. https://t.co/7srsW9rC9z pic.twitter.com/CQOdqDflbg

– Andean Agency (@Agencia_Andina) June 23, 2022
Posted: 23/6/2022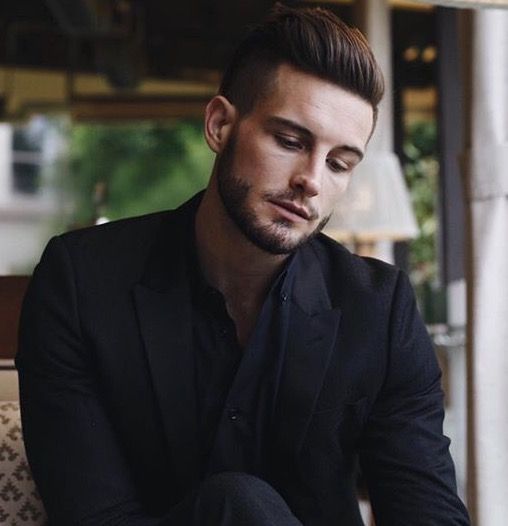 "Internet trailblazer. Troublemaker. Passionate alcohol lover. Beer advocate. Zombie ninja."