More media stop working in Russia because of new law
Several major international news organizations have closed their coverage in Russia to protect their journalists from Russia's new law that carries prison terms of up to 15 years for spreading 'fake news'. Reuters reports that.
Following the BBC's announcement on Friday that it would temporarily suspend its journalistic activities in Russia in light of the new law, American channel ABC, Canadian broadcaster CBC and news agency Bloomberg also took the decision. Washington PostDow Jones and Reuters said they were studying the new law and the situation.
American news channel CNN will temporarily suspend broadcasts in Russia, as will CBS News. "CNN will stop broadcasting in Russia as we continue to evaluate the situation and consider our next steps," a spokesman said.
Russian lawmakers have approved changes to the penal code, with charges of spreading "fake news" that can lead to fines and prison sentences. According to news organizations, the law hinders independent reporting and puts journalists at risk.
CBC said it was "deeply concerned" about the legislation, which "appears to criminalize independent reporting of the current situation in Ukraine and Russia." Bloomberg's editor-in-chief, John Micklethwait, said the law "makes it impossible to continue anything resembling normal journalism at home."
Sky News reporter gunned down near Kiev
A camera crew from the British channel Sky News was shot near the Ukrainian capital, Kiev, Monday. A team of five journalists was attacked in a car while trying to visit the city of Butsha can be seen in the videoOne of them, correspondent Stuart Ramsay, reported this on Friday.
Cameraman Richie Mockler received two bullets in his bulletproof vest in the attack, according to Ramsay, in what is believed to be a Russian defeat. Ramsay himself was injured by a bullet in his lower back. The team is now back in England.
The footage shows the crew approaching the intersection when their car is attacked. Gunshots are heard, and bullets can be seen flying past the car. Initially, troops believed it was shot by the Ukrainians at a checkpoint. They shouted that they were journalists, but the gunfire did not stop. In the end, the group manages to escape from the car and find safety in a warehouse. There they were evacuated hours later by Ukrainian police.
US government distanced itself from embassy tweets about 'war crimes'
The US State Department on Friday asked US embassies in Europe not to retweet a tweet from the embassy in Ukraine describing Russia's attack on a nuclear power plant as a war crime. Which report American mediaright
The embassy in Kiev called the attack on the Zaporizhzhya nuclear power plant on Friday in a tweet a war crime. With that term, the embassy goes further than any other US description of Russia's attacks on Ukraine since the invasion began on February 24, Reuters reports.
"It is a war crime to attack a nuclear power plant," the tweet said. Putin's shooting of Europe's largest nuclear power plant takes his terror a step further.
However, the characterization was not endorsed by the Washington State Department. It asked other embassies not to share the message and to cancel the retweet. The administration of US President Joe Biden has so far refrained from using the term "war crimes" for Russian aggression in neighboring countries.
US Department of Defense spokesman John Kirby said he would submit the characterization to the International Criminal Court (ICC) in The Hague. At the request of 39 countries, it has launched an investigation into Russian war crimes in Ukraine, including the use of cluster bombs.
During the attack on the Zaporizhzhya nuclear power plant, Europe's largest, a fire broke out in a training building at night from Thursday to Friday. Russian troops seize a nuclear power plant in southeastern Ukraine after heavy fighting. The fire was extinguished early Friday and the power plant was safe, according to authorities.
Zelensky denounces NATO's decision on no-fly zone
Ukrainian President Volodymyr Zelensky strongly condemned NATO's decision not to establish a no-fly zone over Ukraine, as he requested. According to Zelensky, NATO thus gave Russia the freedom to continue its bombing of Ukraine. He said this in a televised address on Friday evening, Reuters reports.
"Today there was a NATO summit, a weak summit, a confusing summit, a summit where it became clear that not everyone sees the struggle for European freedom as the number one goal," Zelensky said. "The alliance leadership gave the green light for further bombing of Ukrainian cities by refusing to establish a no-fly zone."
NATO Secretary General Jens Stoltenberg said Friday afternoon that the alliance would not send troops to Ukraine or impose a no-fly zone on Russian aircraft in the country, as doing so would bring NATO into direct confrontation with Russia. "We are not part of this conflict," Stoltenberg told a news conference.
"Allies agree that we should not have NATO aircraft in Ukrainian airspace or NATO forces on Ukrainian territory," Stoltenberg said. "As NATO allies, we have a responsibility to prevent this war from escalating outside of Ukraine, which will be more dangerous, devastating and cause more human suffering."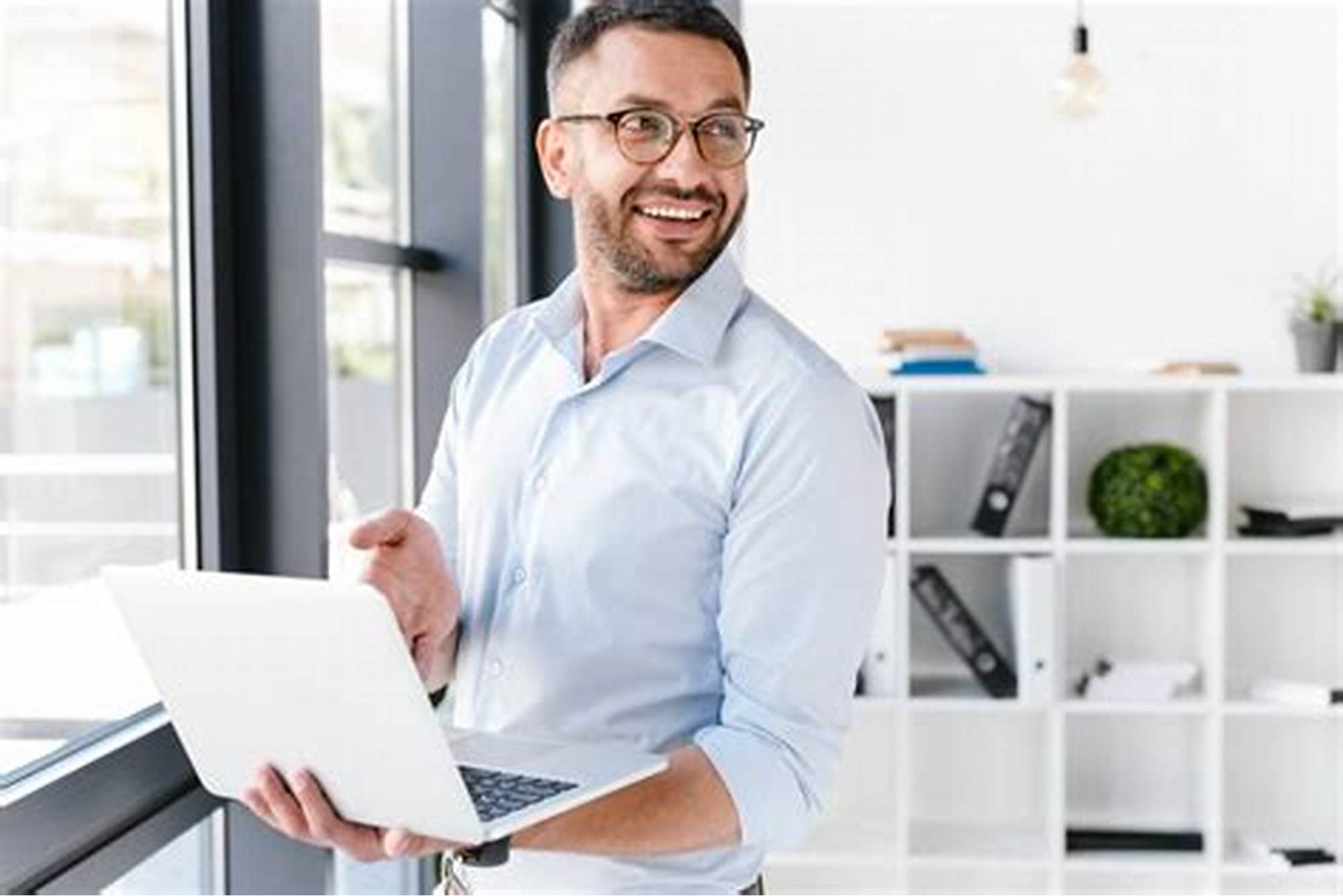 "Falls down a lot. General tv buff. Incurable zombie fan. Subtly charming problem solver. Amateur explorer."