Bleiswijk – Zalando, Europe's leading online fashion and lifestyle platform, today delivered its first packages to customers in Nieuwegein from its new fulfillment center in Bleiswijk, in the municipality of Lansingerland north of Rotterdam. Leading logistics service provider Ingram Micro runs a distribution center and hopes to create 1,500 jobs in the medium term. Thanks to the new location, Zalando will further enhance its convenience services and enable future growth of the Zalando platform.
With an area of ​​140,000 square meters, nearly 20 football fields, the new fulfillment center is the largest location in Zalando's European logistics network and brings relevant products closer to customers in the Netherlands, Belgium, Luxembourg, France and the UK. Customers in Benelux will benefit from a reduced average delivery time.
Megan Maley, Zalando General Manager for Benelux, UK and Ireland, said: "We are delighted to have started shipping orders to our customers from our new Dutch fulfillment centre. Zalando's distribution center in Bleiswijk, near Rotterdam, allowed us to ship more frequently the next day and finally introduced same day delivery for customers in Benelux. I would like to thank all the employees and support partners, especially Ingram Micro and the city government of Lansingerland, for making this possible."
Alderman Kathy Arends (economy), from the municipality of Lansingerland, is proud that Zalando has chosen the location in Bleiswijk. "This illustrates the strategic location of the municipality of Lansingerland on the A12 corridor. It is an honor that an international name like Zalando strengthens our economy with this distribution center."
Jeroen Palsrok, Director of Specialty Accounts, Ingram Micro, said: "We are proud to run Zalando's newest and largest logistics location and build on our global expertise in highly automated e-commerce fulfillment. Our energetic team in the Netherlands complements this with local expertise, and they will further enhance Zalando's comfort proposition to its customers."
For construction, Zalando invested in sustainable solutions and installed solar panels on the building's roof. As a result, the site is also eligible for a BREEAM sustainability certificate with an "Excellent" score. The Rotterdam location will eventually feature the highest level of automation within Zalando's fulfillment network, such as freight-to-person shuttle technology.
The new distribution center brings the total number of Zalando fulfillment centers to 13, with locations in seven European countries, including a new location in the Netherlands. To enable future growth and serve customers with best-in-class convenience, Zalando continues to expand its logistics network in Europe: construction work on new fulfillment centers in Germany, Poland and France is about to start or has just started.
The location in Bleiswijk was developed by a joint venture of Intospace (formerly Somerset Capital Partners) and USAA Realco-Europe.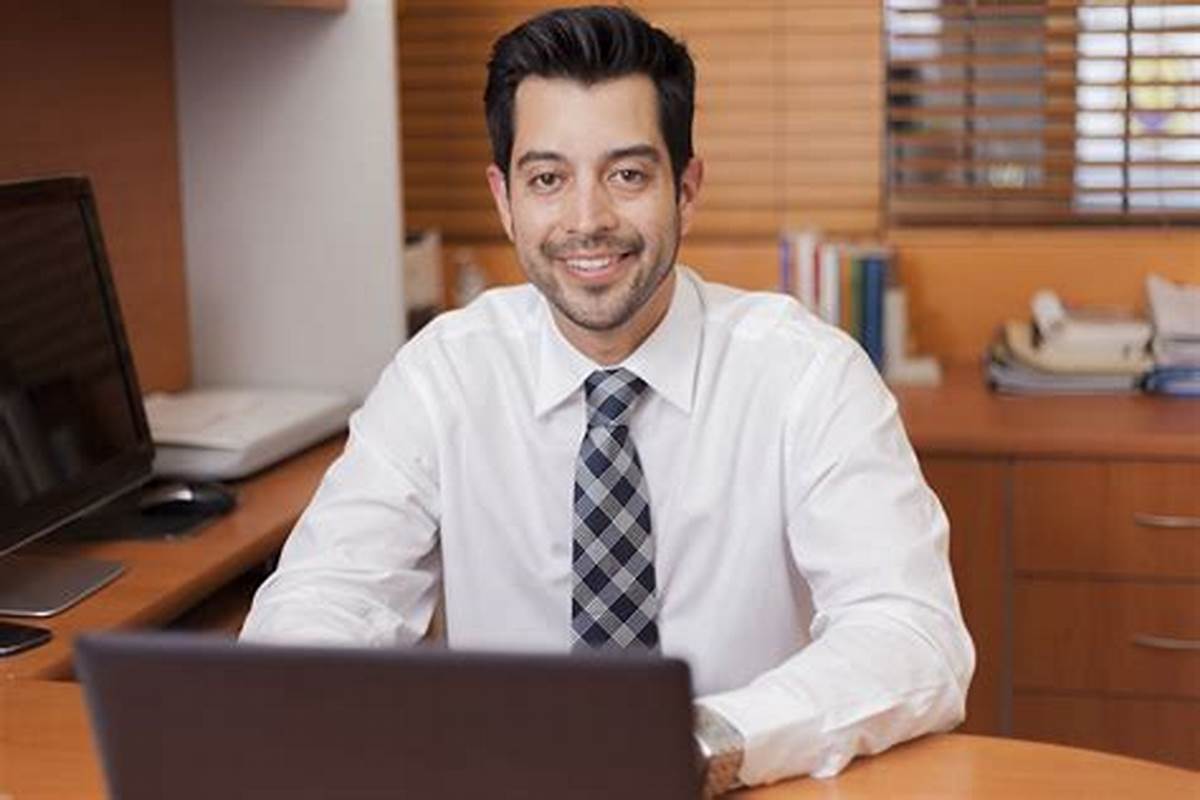 "Certified introvert. Devoted internet fanatic. Subtly charming troublemaker. Thinker."