Global monkeypox cases currently number 26,017, with nine deaths, according to statistics updated daily by the World Health Organization (WHO).
The United States remains the country with the most reported cases, with 6,307, followed by Spain (4,577), Germany (2,839), United Kingdom (2,759) and France (2,239).
Of the nine confirmed deaths, two were recorded in Spain, three in Nigeria, two in the Central African Republic, one in Ghana and one in India, while other possible deaths linked to the disease are still being confirmed by the Geneva-based agency.
In Latin America, the country with the most reported cases is still Brazil, with 1,474, followed by Peru (324), Mexico (91), Chile (69) and Argentina (31).
In the past seven days, the countries with the most reported cases were the United States (1,678), Spain (839), Brazil (496) and France (402).
On July 23, WHO declared an international emergency for the disease, which for decades was detected almost exclusively in West and Central Africa but cases have now been diagnosed in about 90 countries.
In general, the disease is less dangerous than conventional smallpox, a disease that has caused millions of deaths over thousands of years but was eradicated globally 40 years ago, and usually manifests with a high fever that quickly causes skin rashes, especially on the face.
WHO is now studying the vaccine's effectiveness against this conventional smallpox outbreak (which many generations born since the 70s and 80s were not inoculated with when the disease disappeared), as well as other newly developed products, many of which are based on the old smallpox vaccine. . .
For now, however, WHO has ruled out the need for large-scale vaccination of the population with the disease, and recommends only protecting with them the groups most affected, such as homosexual men, who continue to represent a significant percentage of those currently affected.
EFE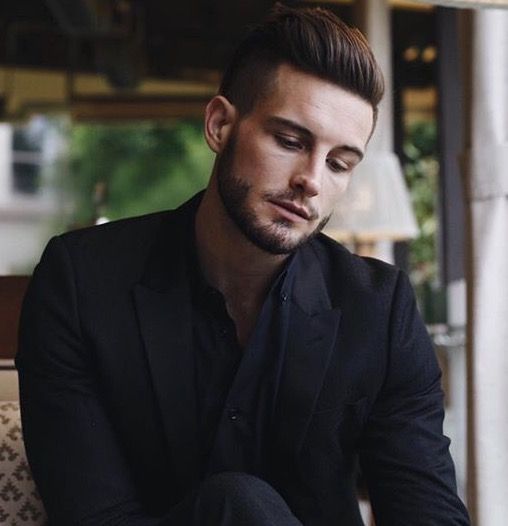 "Internet trailblazer. Troublemaker. Passionate alcohol lover. Beer advocate. Zombie ninja."