Although it is not currently an international emergency, WHO assesses that controlling the monkeypox outbreak will require an "intense" response. Can the smallpox vaccine be used again?
Until recently, monkeypox was a viral disease that only occurred in rural areas of Central and West Africa, of which little was known in western countries. The situation took a complete turn on May 14, when the UK's National Health Security Agency reported two cases with no recent travel history or contact with imported cases. Since then it has become the infection everyone is talking about.
A month after this first case appeared, as of June 20, confirmed cases in Spain had already reached 500, and there were more than 1,800 across Europe, to which more than 300 worldwide had to be added.
Most of them had mild symptoms that did not require hospitalization and none died. Almost all of them were young men with an average age of 36 years with a history of sexual relations that were considered risky.
Moderate risk at the moment

WHO currently considers the public health risk from this outbreak moderate. However, this is the first time that many cases of this infection have been reported simultaneously in endemic and non-endemic countries from very different geographic areas (28 countries).
However, although the risks to human health and the general population are currently low, the risks to public health could be high if the virus develops in non-endemic countries.
Similarly, it can pose a risk to health workers, if they do not use appropriate infection prevention and control measures or do not have adequate personal protective equipment, as well as for other vulnerable population groups such as children or immunosuppressed persons.
Ensure early detection and diagnosis

This epidemic has become a new challenge to be overcome around the world. In Spain, the Ministry of Health has been working to ensure the early detection and diagnosis of monkeypox cases.
First, vigilance was opened at the national level and a risk assessment was carried out. A procedure for early detection and case management in response to monkeypox alerts was also approved. The availability and usefulness of the vaccine is then reviewed and vaccination recommendations for the current situation are developed.
Vaccines return to the scene against unexpected infections. But in this outbreak, is a vaccine the solution?
Those over 50 are protected

On the one hand, it has been shown that prior vaccination against smallpox can provide protection against monkeypox. In Spain, smallpox vaccination was administered between 1903 and 1979. But since 1972, the year that smallpox was eliminated in Spain, vaccination coverage has declined. For this reason, it is assumed that residents over the age of 50 can be protected, at least from serious illness.
On the other hand, in the European Union there is no official vaccine for monkeypox. The IMVANEX vaccine (from the Bavarian Nordic), approved in 2013 by the European Commission, is indicated for active immunization against smallpox in adults (≥18 years). However, in 2019 this same vaccine was licensed in the United States (under the trade name JYNNEOS) for the prevention of smallpox and monkeypox.
In addition, we have experience using ACAM2000 and IMVANEX smallpox vaccines in previous outbreaks in the United States and the United Kingdom, showing that early post-exposure vaccination with smallpox vaccine can prevent monkeypox virus infection. And if not, at least reduce the severity of the symptoms.
Vaccination of identified close contacts within 4 days

Considering the current scenario of limited vaccine availability, it is recommended to offer vaccination to identified close contacts within 4 days of contact with a confirmed case. The Ministry of Health will monitor the evolution of the outbreak and more vaccines will be available soon, but extending the vaccination to the general population seems unlikely, even if adequate doses are available.
This recommendation is in line with the ECDC and WHO. This is a good time to remember that we are always working at an international level, sharing available information and debating between countries to achieve a common and harmonious response.
This article has been published in 'Conversation'.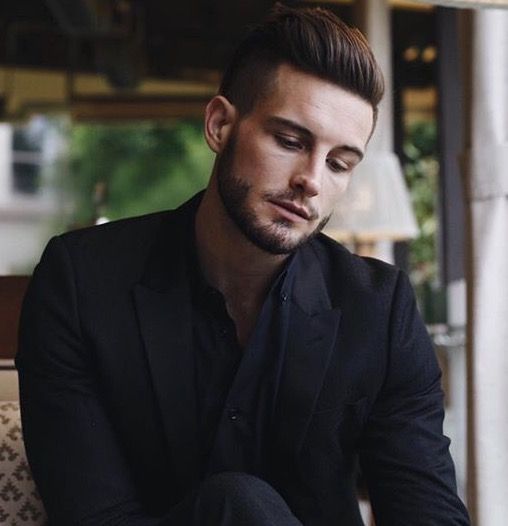 "Internet trailblazer. Troublemaker. Passionate alcohol lover. Beer advocate. Zombie ninja."