It confirmed cases of monkeypox in non-endemic countries they are currently increasing to 643five times as many as reported a week ago, indicated by the World Health Organization (WHO), which details that the UK is the country with the most reported infections (190) followed by Spain (142).
Other countries with a high number of cases are Portugal (119), Germany (44), Canada (26), the United States (18), France (17), Italy (14) and Belgium (10), as indicated in the expert meeting for analyzed the health community's response to this outbreak, in which more than 2,000 WHO-related professionals participated.
In total, they have been diagnosed cases in 26 countries20 of them were European, although there were also confirmed infections in Argentina (2), Mexico (1)United Arab Emirates (4) and Australia (2), in addition to those in the US and Canada.
Experts stressed that while this outbreak was unusual, it was "still controllable", and stressed that priority should be on fighting the disease in its endemic foci in central and western Africa, where 66 people have died as a result in Africa. What year?
In the nine African countries where the disease is endemic, 1,405 infections have been detected this year (1,264 in the Democratic Republic of the Congo, where 58 deaths were recorded), although most are suspected cases that were never confirmed in the laboratory.
At the WHO meeting opening today, which ends tomorrow, Friday, WHO assistant director of health emergencies Ibrahima Soce Fall stressed that the medical community must focus on continuing to detect cases, analyze possible chains of transmission and protect health workers. .
For this, they can be used conventional smallpox vaccinea more serious disease but was eradicated on the planet 40 years ago, so vaccination against it was discontinued decades ago and many young people are not immunized.
Both smallpox are caused by viruses of the same family (orthopovirus), and the conventional smallpox vaccine is thought to have 85% efficiency compared to monkeys, although that percentage may have dropped due to the long time in which most people were inoculated decades ago.
Experts agree today that it should not be considered as mass vaccination of the entire population of countries affected by monkeypox.
London School of Tropical Medicine expert Paul Fine chimed in to explain that when monkeypox was discovered in the late 1950s, it was feared it would fill the "void" left by traditional smallpox eradication campaigns. , although in the end this did not happen.
However, after the end of smallpox in the late 1970s and as a result of the suspension of vaccination against a disease that causes major human deaths for thousands of years, cases of monkeypox in Africa increased rapidly.
This led many to question the end of the smallpox vaccination campaign in Africa, he recalls.
In the last decade, central Africa has reported about 18,000 cases of monkeypox, compared with about 2,000 in the western part of the continent, although Fine clarified that most of them were suspected cases never to be confirmed.
The expert stressed that it is believed that the main origin of this zoonotic disease (which is transmitted from animals to humans) appears to be in squirrels and other rodents, so the current name "monkeypox" is called into question.
The disease is named after it was first detected more than half a century ago by researchers in Copenhagen, the capital of Denmark, who identified it in monkeys from Singapore.
Fines indicate that the disease has a transmission rate of between 10 and 15% in humans, i.e. the percentage of people who are usually infected if they live near and in the same room as an infected person, without any sanitary measures. .
The first case of the current outbreak in a non-endemic area was reported on 7 May in the UK, and the WHO has since taken action to monitor the progress of the infection and study possible containment measures.
The illness usually lasts between two and four weeks, and often begins with fever, headache, fatigue or itching, and ends with a skin rash that usually starts on the face but can spread to other parts of the body.
As a precaution, WHO recommends avoiding physical contact with infected people, wearing a mask when in contact with them or their clothing, and cleaning and disinfecting surfaces that may be contaminated.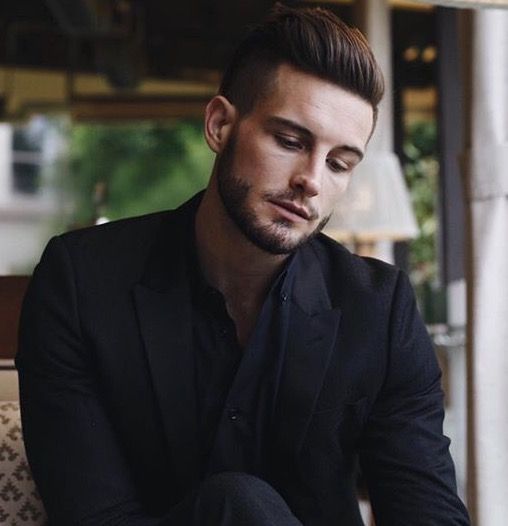 "Internet trailblazer. Troublemaker. Passionate alcohol lover. Beer advocate. Zombie ninja."