Among the future health challenges is reducing the number of people with dementia by developing better tests to detect them on time, but it is estimated that by 2050 the number of cases will triple to more than 152 million.
Among these dementias is Alzheimer's, an irreversible brain degeneration that causes disturbances in memory, cognition, personality, and other functions that ultimately leads to death from total brain failure.
The current goal is to better understand the risk factors that contribute to a person developing the disease and thus intervene early with appropriate treatment.
One of the advances presented by researchers from France and the UK identified 10 pathologies that developed more frequently in patients with Alzheimer's disease, during the 15 years prior to the onset of symptoms.
The scientists analyzed anonymous medical records of nearly 80,000 patients visiting general practitioners in France and the UK, drawn from the THIN database.
With a mathematical model, analyzes were carried out without any pre-defined hypotheses and were searched to verify the possible association between the emergence of Alzheimer's disease and 123 health factors, in the end they produced a list of the most common conditions that eventually developed the disease. . The results were published in the journal The Lancet Digital Health.
Depression tops the list, followed by anxiety disorders, exposure to high stress, hearing loss, constipation, cervical spondyloarthritis (a type of arthritis that affects the spine), memory loss, fatigue, falls, and sudden weight loss.
The association between depression and a later diagnosis of Alzheimer's disease becomes significant at least nine years before the first clinical diagnosis of Alzheimer's disease.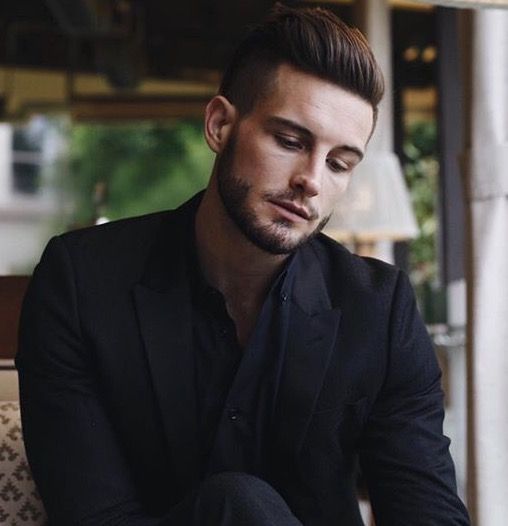 "Internet trailblazer. Troublemaker. Passionate alcohol lover. Beer advocate. Zombie ninja."