Western diplomats on Saturday made efforts to reach a peaceful resolution of tensions between Russia and Ukraine at the Munich Security Conference. They stressed that diplomacy remains an option until the moment when Moscow launches an offensive.
From the United States, the presence of Vice President Kamala Harris and Secretary of State, Antony Blinken, at the Conference stood out. This is what they say.
Kamala Harris: Russia will make a false pretext for attack
Delivering a keynote address at the Munich Security Conference, in one of Europe's most tense moments since the Cold War, Harris said Russia would see "economic measures that would be swift and severe" if it invaded Ukraine.
Harris commented to heads of state and government; foreign officials, and told the American delegation that Russia had a series of movements familiar to everyone.
"Russia will plead ignorance and innocence. This will create a false pretext for invasion; and will gather troops and weapons in plain sight," he said.
He stressed that the US sanctions would also apply to "those who aid and abet the unprovoked invasion."
During the conference, Harris stressed that the United States and its NATO allies are open to diplomacy, even with Russia on the brink of invasion, but are also prepared to implement sanctions and other measures if Russian aggression continues.
He also encouraged allies to have confidence in their units to reduce and respond to aggression.
Antony Blinken bets on diplomacy
"While we are sure that President Putin made the decision to leave (withdraw troops from the border), until that happens, we will leave no stone unturned in terms of diplomacy," said Foreign Minister Blinken, the German newspaper Süddeutsche Zeitung.
His comments came a day after President Joe Biden said he had reason to believe Putin had decided to attack Ukraine.
Blinken said he planned to meet Russian Foreign Minister Sergei Lavrov next week if Russia did not launch an attack by then.
Blinken said the level of coordination between the United States and Europe was unprecedented.
"If we proceed with whatever diplomatic opportunities may still exist, we do so in a fully coordinated manner; and if it comes to dealing with Russian aggression, we are also fully coordinated and the response will be swift, unified and consistent," he said.
He added that Putin's actions had resulted in "the opposite of his goal" by bringing NATO closer.
this happened too. G7 foreign ministers called on Russia to reduce tensions with Ukraine.
In a statement released by the White House, the foreign ministers of Canada, France, Germany, Italy, Japan, the United Kingdom, the United States and the European Union High Representative reaffirmed their "steadfast commitment to Ukraine's sovereignty and territorial integrity, within borders and internationally recognized territorial waters.
"The unwarranted and unjustified buildup of Russian military forces, the largest deployment on continental Europe since the end of the Cold War, poses a challenge to global security and international order," the group wrote.
"We call on Russia to choose the path of diplomacy."
Main news sources: Washington Post.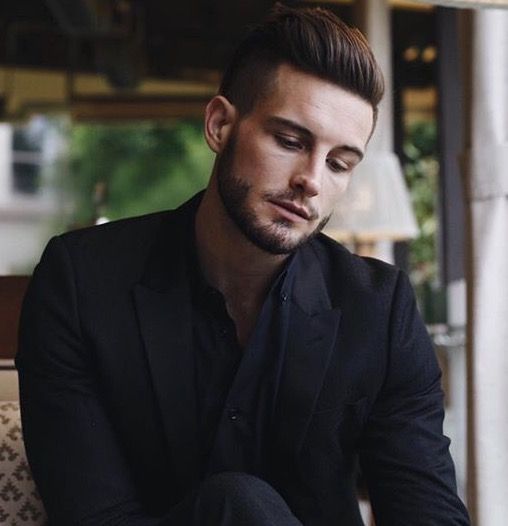 "Internet trailblazer. Troublemaker. Passionate alcohol lover. Beer advocate. Zombie ninja."