WORK WORK Preceded by a silent tour of the Laan entrance at Beverweerd Castle in Werkhoven, the memorial of the death will be hosted on Wednesday 4 May at 8pm by the Régis Deleuze Foundation. It's been 45 years since Yvonne van den Brink found the Régis memorial stone and went in search of the story of the 22-year-old French aviator who died on February 25, 1945, who crashed his plane in Laan van gardeners. Since then, impressive death memorials have appeared on the site.
The program is as follows:
7:30pm: meet up at De Laan gate
7:45pm: silent tour of the monument
19:58: Last Post
20:00: Two minutes of silence
20:02: Seppe Flying Museum Fly Pass
20.05: National anthems of the Netherlands, France and England
20.08: laying bouquets and flowers
8.15pm: Speech
20.25: end of event
,,If weather conditions do not allow, Fly Pass cannot be continued. We may not realize this until before the warning. For those in wheelchairs: You can use the space available in front. There are also chairs if you can't stand for too long! Ask the organization for more information", says Yvonne van den Brink, chair of the Régis Deleuze Foundation.
Everyone is welcome to attend this memorial. Please note: If you are arriving by car, please park your car as much as possible on the side of the road and not in the Kasteel Beverweerd grounds. Also make sure that the roads are kept as clean as possible. There's a lot of (bicycle) traffic on this road and we certainly can't get in the way. Follow our traffic control instructions.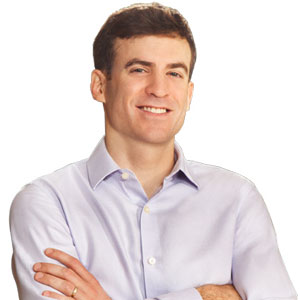 "Incurable alcohol fan. Proud web practitioner. Wannabe gamer. Music buff. Explorer."