As temperatures recently hit a record 40 degrees, British weather experts got a lot of drudgery when they linked it to climate change. Jill Peeters' inbox is also full of curses. "Some people see me as a bad fortune teller."
Meteorologists who talk about the weather are accused of distorting the truth. What do you think about that?

"I'm not afraid of that myself. I've been doing it for twenty years. As a meteorologist, I see climate change right in front of me and I tell a lot of people about it because I got the chance. Since 40 degrees last week, I haven't seen an increase in dredges.
"In the past, BBC meteorologists were very reluctant to talk about climate change because it was considered a political issue at the time.. About ten years ago there was a great flood in England. I want to go there for the VTM and report it with a British weatherman. But then he said he couldn't come. He has checked with his boss and he will not give permission. Meanwhile, British meteorologists were constantly getting trolls on their roof. "
Can you give an example of what the troll told you?

"I am often compared to magicians. Messages about climate change make people feel uncomfortable, I understand that. People started to see me as some kind of evil fortune teller and then a woman dressed as a witch was included in that image.
"I sometimes post about accusations on Instagram. I'll just add one: 'Stop your gullible bullshit about our crazy behavior. Hopefully Putin fires a nuclear missile at Belgium, then at least we'll get rid of your big bullshit, self-proclaimed climatologist. Your filthy kind just wants to destroy our wealth and our children's, you bastard. You think we should be forest dwellers again. No more farmers. Only eat algae. No more cars, no more planes, no more pets, and so on. You crazy dirty troll.'
"It is often men who send messages like that, but I also receive them from women. I often have to read typos."
When does the dredge reach its peak for you?

"One of the worst times was last year when I said on the news broadcast that we should start considering meat, fish and dairy as delicacies. In my view that is a positive approach. But then I mastered the whole trolling machine and I even put my social events aside. I have to deal with it for a while.
"When it's freezing or snowing, it's heard: 'Where are you now? climate change?'. People don't realize that the extremes of summer and winter have anything to do with climate change. Extremes become more extreme, as I have described for twenty years."
You just mentioned the BBC's silence in the past. English newspaper Security talk consciously aboutclimate crisis'. Do you think it's good to mention climate problems like that?

"Of course the choice of words is sensitive. In the past it was spoken in English about 'global warming', then it is changed to 'climate change'. I prefer to use the term 'climate disturbance'. This suggests that something is wrong with the climate, but also call to action: we can still do something about it.
"I thought of something about the climate crisis. The word 'crisis' certainly shows its urgency and importance. On the other hand, we also know from the scientific literature that words that provoke panic do not motivate people. There is also a need to link language in climate issues. I don't want your newspaper to immediately mention the crisis in every article on climate change."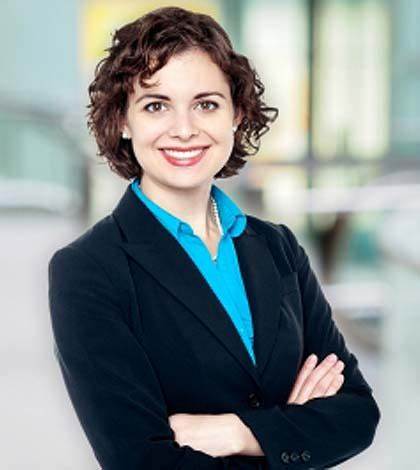 "Hipster-friendly creator. Music guru. Proud student. Bacon buff. Avid web lover. Social media specialist. Gamer."