Servers available in ten countries confiscated or interrupted, causing VPNLab.net to down.
Police forces took action in the Netherlands, Germany, Canada, the Czech Republic, France, Hungary, Latvia, Ukraine, the United States and the United Kingdom. Police in Hanover, Germany, led the operation.
Dual VPN
VPN stands for 'virtual private network' and can be seen as a digital tunnel through which data traffic passes. As a result, other people cannot see what someone is doing on the internet.
VPNLab.net is active since 2008 and provides services for users to protect their online privacy. He is offered a dual VPN, with encrypted connections through servers in multiple countries. Cybercriminals take advantage of this, making them more difficult to track down.
Company warns
The police service tracked down the VPN provider after several investigations revealed that cybercriminals were customers there. VPNLab.net also advertises itself on the dark web.
According to Europol, the operation prevented several cyber attacks and hacking attempts. Following the raids, more than 100 organizations have been told they are at risk of cyber attacks. Police services are now working with these potential victims to improve their digital protection.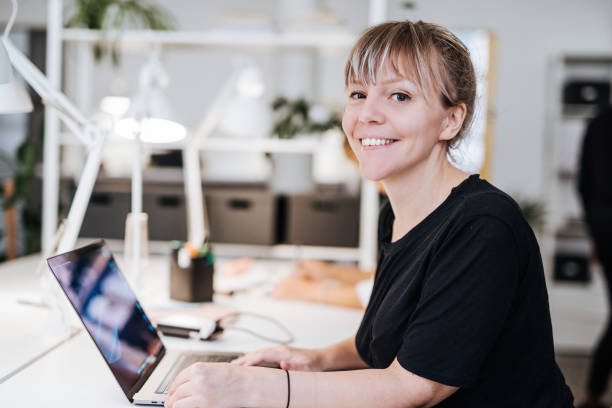 "Coffee trailblazer. Analyst. General music geek. Bacon maven. Devoted organizer. Incurable internet ninja. Entrepreneur."