ICT at the construction company VolkerWessels was recently organized centrally. Instead of four ICT departments with their own ICT solutions and data centers, everything now runs through one ICT organization and one data center. On the advice of Dell Technologies, the construction company chose Azure Stack HCI as its central management solution. The DMP partner supplies the hardware and another partner, Splitbrain, implements the management tools.
At VolkerWessels, one of the largest construction companies in the Netherlands, there is a need for standardization and centralization of ICT to better and faster provide the right applications for employees. The operating company takes full advantage of the applications and systems, which until now have been distributed among various organizations.
This need is the reason behind the creation of the Ease program (Efficient, automatic, scalable and simple) and the establishment of a central management organization: VolkerWessels ITBV.
hyperconvergent
"You manage public and local ICT environments in one common way"
Together with advisors from Dell Technologies, the company decided to modernize and centralize basic IT in a single data center. For their chosen new environmental management Azure Stack HCI from Microsoft. It is an integration of a public Azure cloud environment and a locally hosted Azure environment. HCI stands for hyperconverged infrastructurewhere multiple ICT environments almost end up on a single infrastructure.
The advantage of Azure Stack HCI is that you manage, control, and secure public and local ICT environments in a common way and with the same technology, says senior consultant Paul Bootsma from Dell. According to him, this makes it easy to move workloads from one cloud environment to another.
Cloud-first
VolkerWessels has a cloud-first strategy. This means that, in principle, companies always choose solutions that run in the cloud. However, it is often the case that an application or system does not end up in the cloud, but locally, for example if it is old or if it is required by law. 'It's great that we have the flexibility to support it with our own hardware,' says project manager Frank de Jong of VolkerWessels ITBV. 'While we oversee and manage a complete environment, on-premises and in the Azure cloud, from one clear management environment.'
VolkerWessels is active in infrastructure, energy, telecommunications, construction and real estate. The company does this in the Netherlands, Germany, the UK, Canada and the United States. The company has around thirteen thousand employees, spread over more than a hundred companies operating in the Netherlands.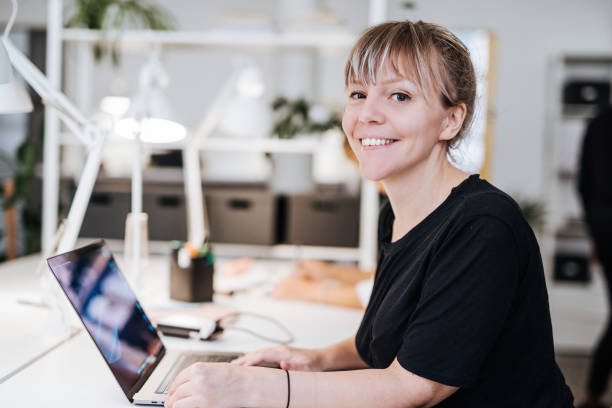 "Coffee trailblazer. Analyst. General music geek. Bacon maven. Devoted organizer. Incurable internet ninja. Entrepreneur."