The UK is experiencing an outbreak of bird flu which has accounted for 41 confirmed cases in the UK, so the chief veterinarians of England, Scotland, Wales and Northern Ireland have agreed to introduce new housing measures to protect poultry and captive birds from avian flu, which they consider as one of the biggest outbreaks the country has suffered in recent years.
In a statement for BBC, Christine Middlemiss, the head of the UK's veterinary services, has warned about "phenomenal rate" of bird flu in the country. During interviewHe noted that "we need to maintain a high level of biosecurity during this time."
"We have taken swift action to limit the spread of the disease, but we continue to see an increase in the number of bird flu cases in farms and in the backyards of flocks across the land. Whether you have a few birds or thousands, you must take steps to protect your birds from this highly contagious disease," the director added.
On 3 November, bird flu risk zones were declared across the UK. It was extended on November 29, requiring all bird owners to keep animals indoors. Middlemiss also explained that there high infection rate in wild birds returning from northern Russia and Eastern Europe, where they spend the summer.
The Ministry of Environment, Food and Rural Affairs has indicated that risk to human health spread of bird flu virus A (H5N1) "very low". However, residents are strongly advised not to touch sick birds.
Among the steps the UK Government has taken to contain the spread of the disease to others are, in addition to: keep birds indoors, reduce people's movement, vehicles or equipment to and from where birds are kept.
In addition, the UK Ministry of Environment, Food and Rural Affairs has advised clean and disinfect clothing, footwear, equipment and vehicles before and after contact with birds and, if possible, wear disposable protective clothing.
SPANISH, WITH HIGH RISK
As for Spain, on December 2 last, the Ministry of Agriculture, Fisheries and Food (MAPA) announced that the Spanish region was at high risk of bird flu.
In addition to 182 outbreaks in poultry –102 of which were confirmed since 15 November– and 417 in other non-avians, including wild birds, –156 of which were confirmed since 15 November– were reported from 1 July to 25 November 2021, in Europe via ADIS, Portugal reported its first case of highly pathogenic H5N1 on a farm located in the municipality of Palmela, south of Lisbon.
For this reason, MAP reminds the need strengthen biosecurity measures in poultry farms, especially measures designed to avoid direct contact with wild birds.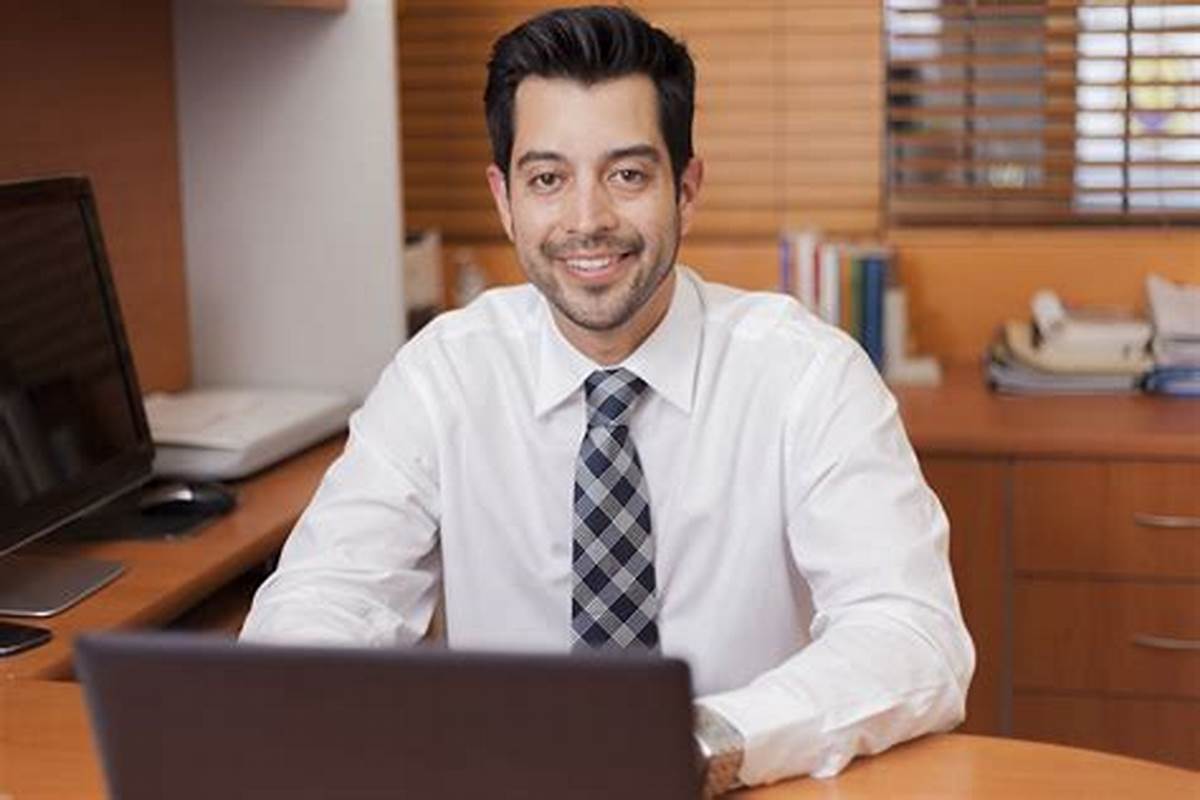 "Certified introvert. Devoted internet fanatic. Subtly charming troublemaker. Thinker."