The Directorate General of the French Ministry of Agriculture in the regions of Hauts-de-France, Normandy and Brittany is looking for veterinarians to carry out health checks at border checkpoints and ensure that live animals and animal products imported from third countries comply with EU regulations. The vet will lead a team of 5 to 10 inspectors.
Veterinary inspectors protect people and animals and contribute to the protection of public health, animal health and animal welfare by preventing the entry of zoonoses and epizootics in the European Union. The UK's withdrawal from the European Union, from 1 January 2021, has led to the introduction of health controls on imports of animals and their products from the UK at 8 border control posts, spread over Hauts-de-France, Normandy and Brittany.
The working conditions are a fixed 6 month full time contract, with the possibility of renewal, and they also offer the possibility of working part time. Opening hours are evenings and weekends, with a net salary of €2,700 per month with a bonus of €14 per nightly hour.
They also require that you know how to speak French, have a driver's license, and have an EU vet certificate.
You can access all the information on This link.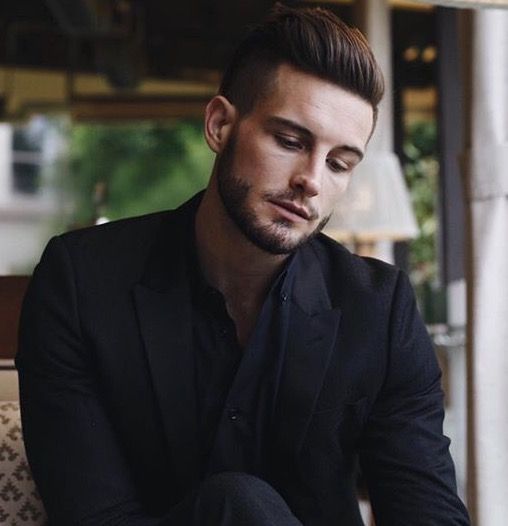 "Internet trailblazer. Troublemaker. Passionate alcohol lover. Beer advocate. Zombie ninja."