The name Max Verstappen not only dominates the race track. The Dutchman has also performed very well on the charts and even Verstappen himself seems to have ended up liking the song.
Verstappen was able to crown himself world champion in Formula 1 in Abu Dhabi on Sunday and it caused a huge shock around the world. After a thrilling ending, Verstappen beat his rival Lewis Hamilton in the final round of one of the most sensational world championships of all time, allowing him to join the list of the illustrious world champions in Formula 1.
Second life
This naturally generated the necessary hype in the world and the Dutchman's championship also turned out to be grain for the Pitstop Boys men. The famous song 'Super Max!' has started a second life after the Red Bull drivers' world title, according to various charts on Spotify.
The song which was released in 2016, once again found its way onto the charts and the song went worldwide like a spear. "SuperMax!" now number one on the Netherlands Viral 50. In the UK the song has climbed to number two and the Pitstop Boys reached number five on charts worldwide.
Verstappen embraces 'Super Max!'
Verstappen himself has often shown that he is not a fan of the song himself. For example, he was once confronted by Lando Norris in an online livestream and Verstappen was not particularly impressed by him. Meanwhile, even the new world champions seem to have embraced the song, as seen in the video of the celebration in Abu Dhabi below. Max Max Max, super Max Max, super super Max!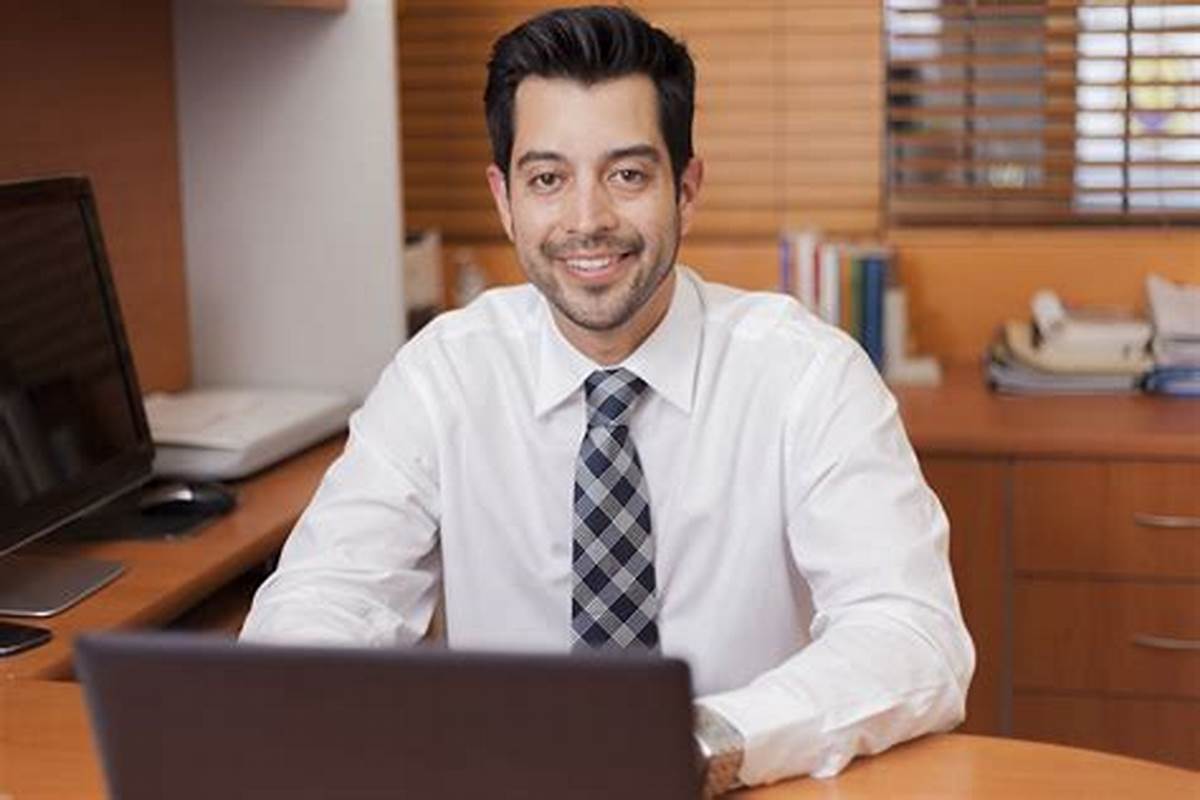 "Certified introvert. Devoted internet fanatic. Subtly charming troublemaker. Thinker."