Russia can expect a "quick and serious" reaction if Russian troops cross the border into Ukraine, Foreign Minister Antony Blinken said.
On Thursday, Blinken discussed tense relations between Russia and Ukraine with her German counterpart Annalena Baerbock in Berlin.
During a press conference following the meeting, he stressed that there was broad agreement in the West that any Russian intervention would have serious consequences.
"If Russian troops cross the border into Ukraine and take new aggressive action against Ukraine, there will be a swift and serious response from the United States and our allies and partners," Blinken said.
Dialog
Russia has built up a force of about 100,000 troops near the border with Ukraine in recent months, and US President Joe Biden said Wednesday he believes the Kremlin is planning intervention.
Baerbock also stressed that any Russian aggression will have consequences.
– We agree that the only way out of this crisis is the path of politics and dialogue, he said.
"Unfortunately, Russia speaks a different language to its behavior," he added.
Accusing the West
Russia denies the planned invasion and accuses the West of plotting provocations in Ukraine. Russian Foreign Ministry spokeswoman Maria Zakharova pointed out, among other things, that Britain in recent days had flown arms cargoes to Ukraine.
On Thursday, the United States also gave the Baltic states the green light to send American-made weapons to Ukraine, but Blinken denied that this could be seen as provocative.
"The idea that defense equipment from the United States, European countries and NATO should be provocative or give Russia a reason to act is turning things around," he said.
Russian requirements
Russia has put forward a long list of demands, including that Ukraine was never allowed to join NATO and that the United States not deploy new weapons systems in Eastern Europe.
NATO rejects demands to the contrary, but at the same time makes clear that the West is open to further talks on arms control and confidence-building measures.
Blinken will meet his Russian counterpart Sergei Lavrov in Geneva on Friday, but will not provide a written response to Russia's demands.
Escalation
Meanwhile, the situation was improving from both sides. Russia has in recent days launched military exercises with Belarus, which have created fears that it is planning to attack Ukraine from two fronts.
Russia has also announced major naval exercises in the Atlantic, Arctic, Pacific and Mediterranean in the coming weeks.
In addition to arms shipments from Britain and the Baltic states, France announced that it could send troops to Romania, which has a long border with Ukraine.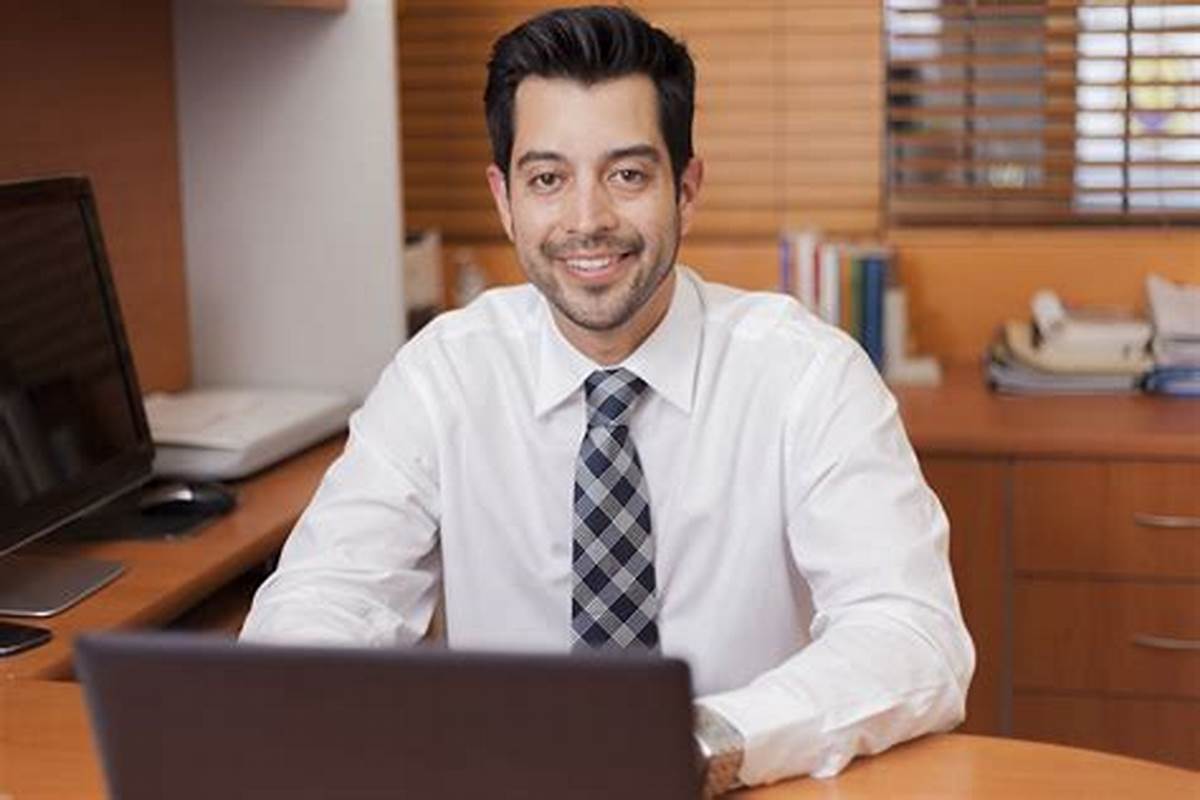 "Certified introvert. Devoted internet fanatic. Subtly charming troublemaker. Thinker."