The United States ordered families of staff at the embassy in Kiev to return home from Ukraine, while President Joe Biden is considering sending thousands of US troops, as well as warships and planes to NATO allies in the Baltics and Eastern Europe, international media said Monday.
In recent days, there have been reports that the United States is preparing to evacuate its citizens from Ukraine. To date, employees who are not considered essential to embassy operations have been told they can leave the country.
"If the situation worsens, US citizens can expect evacuation under the auspices of US authorities," said a spokesman who asked not to be named, according to Reuters.
– Currently, it is possible to fly on regular scheduled flights, he said.
It further emerged over the weekend that the UK believed they had information that Russia was trying to establish a pro-Russian leader in Ukraine.
– We have information indicating that the Russian government is seeking to appoint a pro-Russian leader in Kiev. At the same time as the country is considering whether to invade and occupy Ukraine, it was stated in a press release from the British Foreign Office.
Russia asks Britain to stop spreading misinformation, writes international media.
It also emerged that the United States recently held talks with Qatar, among others, and other major gas exporters, to plan emergency measures if Russia's invasion of Ukraine disrupts gas supplies to Europe, the Financial Times wrote.
(Director of TDN)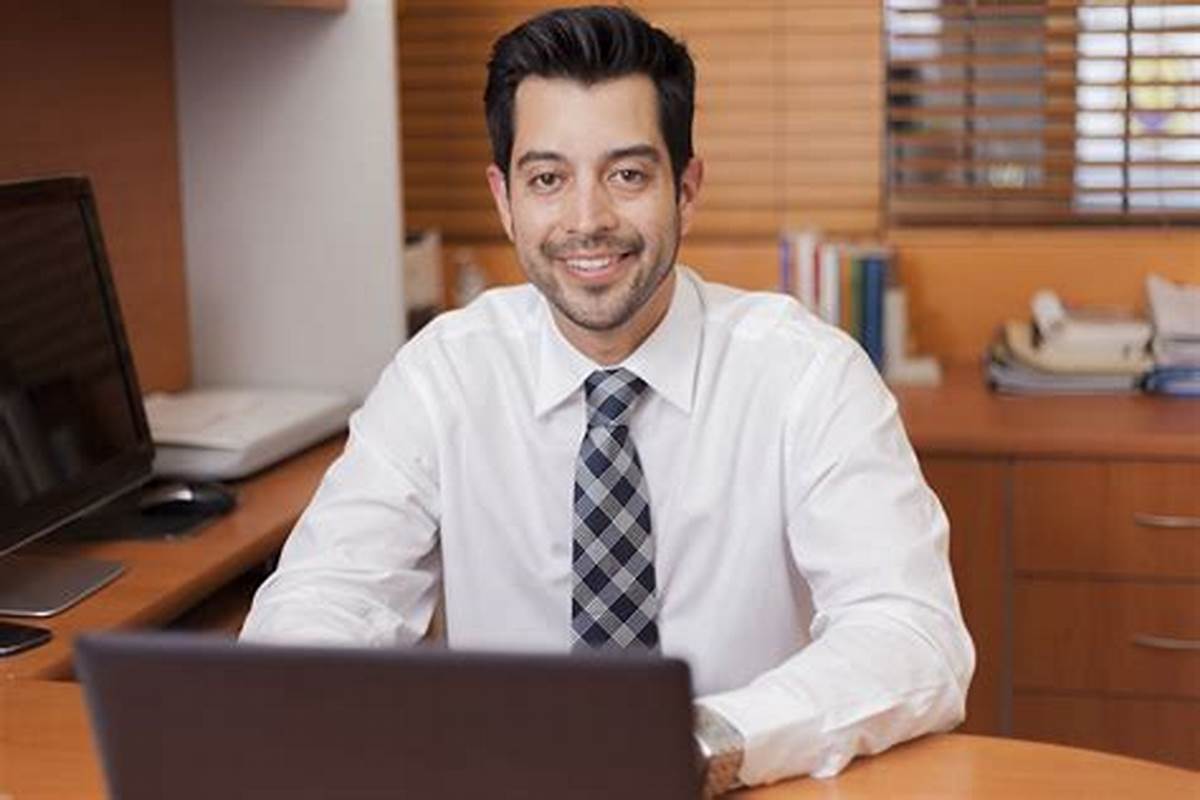 "Certified introvert. Devoted internet fanatic. Subtly charming troublemaker. Thinker."