Nearly one in four (24%) teens are unaware they are obese and neither are one in three their parents, according to a landmark new international study. Unknown obesity threatens the lives of children and adolescents by triggering a rise in other chronic diseases, including mental health problems, heart conditions, type 2 diabetes, as well as some cancers, and bone and joint problems. In Mexico, 43.8% of children and adolescents between the ages of 12 and 19 are overweight and obese.
Mexico was one of 10 countries participating in the ACTION study in adolescents, along with Australia, Colombia, Italy, Saudi Arabia, North Korea, Spain, Taiwan, Turkey, and the United Kingdom. The study, sponsored by Novo Nordisk, was presented at the European Obesity Congress (ECO), which took place in Maastricht, the Netherlands. More than 5,000 children and adolescents aged 12 to 17 years living with obesity participated in it, as well as approximately 5,000 parents/caregivers and 2,000 health professionals.
The study revealed that while it is evident that children and adolescents living with obesity face a three times higher risk of premature death in adulthood than those without it, one in three parents have difficulty recognizing obesity in their son. 80% of adolescents living with obesity and seeing a healthcare professional already have at least one comorbidity.
"The ACTION Study in Adolescents captures perceptions, attitudes, behaviors, and potential barriers to effective obesity treatment on an unprecedented scale in adolescents living with the condition. More work is needed to drive change in obesity. Four out of five children currently living with obesity will continue to do so as adults.
This is an unresolved public health challenge that has a severe impact on the lives of many young people, whose health continues to be impacted by obesity as they age," said Stephen Gough, Senior Vice President and Global Chief Medical Officer, Novo Nordisk.
Vicki Mooney, author of the ACTION study on adolescents, President of the Irish Coalition for People Living with Obesity (ICPO) and Executive Director of the European Coalition for People Living with Obesity (ECPO), said that "results show that adolescents want to lose weight and improve their health. they; however, one in three teens feel unable to talk about it with their parents, and many turn to social media for guidance. It's hard to understand the pressure these teens are under, especially as two thirds believe losing weight is their only responsibility, while many of their parents/caregivers struggle with the best way to care for their children."
The study also reveals that better education is needed for healthcare professionals. Most doctors (87%) revealed that they had not received significant training on how to manage obesity after graduating from medical school.
"We must not underestimate the impact obesity has on children, adults, people, communities and health systems. For governments and society, there is an urgent need to recognize obesity as a disease and treat it as such, so that more young people can receive the support they need to lead happier and healthier lives," said Professor Jason Halford, Head of the University of Leeds School of Psychology. and President of the European Association for the Study of Obesity (EASO).
Overweight and obesity are defined as abnormal or excessive fat accumulation that can be detrimental to health. In children and adolescents, obesity is detected by measuring height and weight in the doctor's office. Body mass index is calculated by dividing weight in kilograms by the square of height in meters. Body mass index percentiles are determined based on curves and tables that are valid and useful in a healthcare professional setting.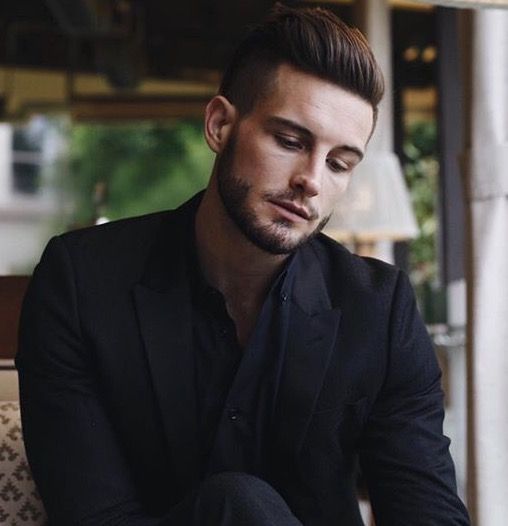 "Internet trailblazer. Troublemaker. Passionate alcohol lover. Beer advocate. Zombie ninja."