This is what the government wrote in a press release.
The distinction between necessary and unnecessary travel is eliminated when entering Norway, so travelers from the United Kingdom and EEA/Schengen countries with low infections do not have to be in quarantine hotels.
– We are now changing the rules for quarantine hotels. We eliminated the distinction between necessary and unnecessary travel when entering Norway, and took a closer look at infection pressures in each country, said Minister of Justice and Emergency Management Monica Mæland (H).
However, people who have been in areas with high infection rates should be quarantined in hotels, regardless of the purpose of the trip.
Exceptions were also introduced from entry restrictions for foreigners living in areas not subject to quarantine obligations in Norway, the press release states. Today, this applies to Greenland, the Faroe Islands, Iceland, and parts of Finland.
– Has given effect
Travelers from European countries who have had fewer than 150 new infections per 100,000 in the past 14 days do not have to stay in quarantine hotels. They should be quarantined at home or in another suitable quarantine location.
Travelers outside Europe will in principle be in quarantine hotels for the period, until testing negative as early as seven days, the press release states.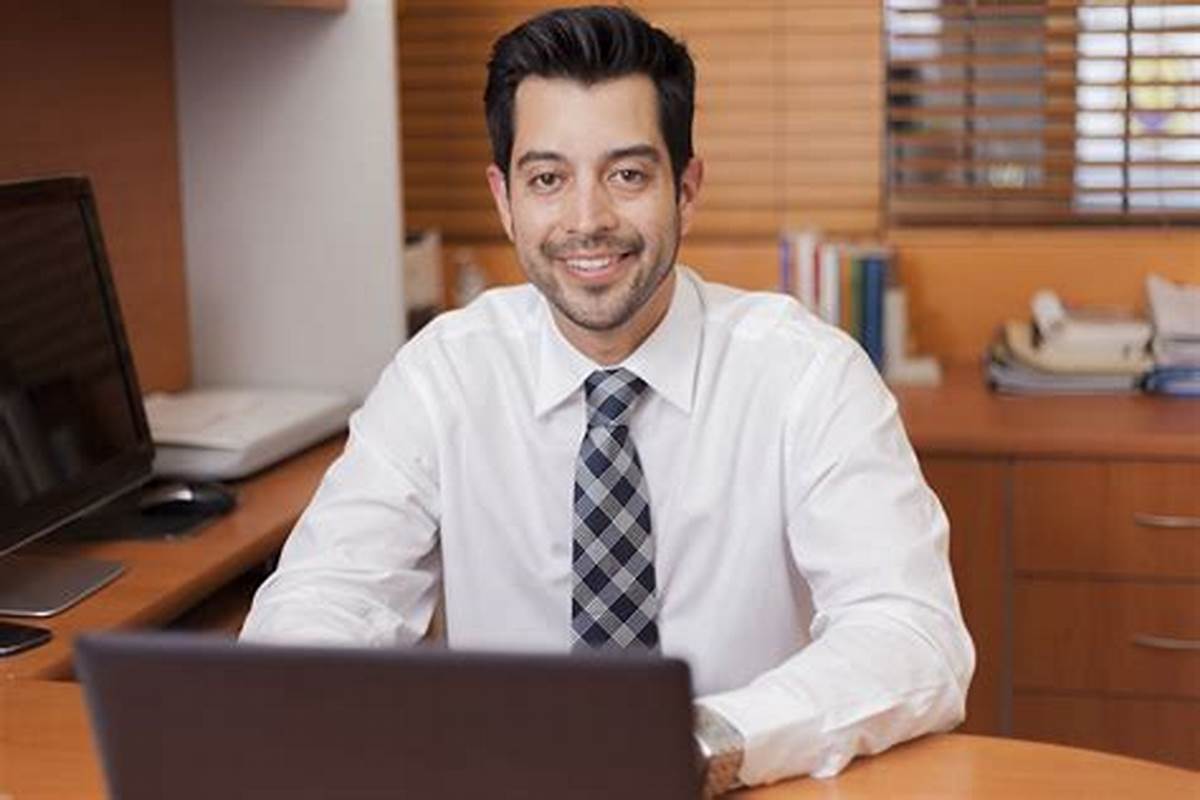 "Certified introvert. Devoted internet fanatic. Subtly charming troublemaker. Thinker."