British Prime Minister talks about Russia's invasion of Ukraine
Russia's invasion of Ukraine has begunsaid the British health minister, Sajid Javidafter the president of Russia Vladimir Putin announced that they would be sending troops to the two breakaway regions in the east of the country.
Putin officially recognizes the eastern region Donetsk and Luhansk controlled by rebels late on Monday, intensifying the crisis in Ukraine.
Image showing Russian troops entering separatist territory on the border with Ukraine, acknowledged by Putin
The international community criticized the decision and The United States suggested that it was a pretext for a full-scale invasion.
Meanwhile, in England, Javid said West "woke up to a very dark day."
Referring to Putin's attack on the sovereignty of his neighbour, he added that "The invasion of Ukraine has begun."
A tank drives down the street after Russian President Vladimir Putin ordered the deployment of Russian troops to the two breakaway regions of eastern Ukraine following their recognition of independence, in the Ukrainian city of Donetsk, on February 22, 2022. (REUTERS/Alexander Ermochenko)
Like Western countries, Britain is preparing sanctions against Russia for its actions.
Meanwhile, the British Prime Minister, Boris Johnson, denounced on Monday the recognition of the independence of the separatist regions Ukraine by Russia as "flagrant violation of sovereignty" country and announce "significant sanctions" against Moscow.
"This is clearly against international law. This is a flagrant violation of Ukraine's sovereignty and integrity, it is a rejection of the Minsk agreement."Johnson stated at the press conference, and considered it a "bad sign" for the situation in Ukraine.
Johnson ve "Signs that things are moving in the wrong direction in Ukraine" and determined that he would meet in the evening with the president of Ukraine, Volodimir Zelensky.
British Prime Minister Boris Johnson (REUTERS/Henry Nicholls)
Meanwhile, the head of British diplomacy Liz Truss said Britain would activate new sanctions against Moscow on Tuesday, "In response to its violations of international law and attacks on Ukraine's sovereignty and territorial integrity."
Shortly thereafter, a statement from Johnson's office revealed that This will present "significant" new sanctions against Russia on Tuesday.
"The Prime Minister will chair the COBRA (crisis) meeting at 06:30 (GMT) on Tuesday morning to discuss the latest developments in Ukraine. and coordinating the UK's response, including a major sanctions package that will be introduced soon," said a Downing Street statement.
COBRA refers to the UK cabinet's emergency committee.
Russia has deployed tens of thousands of troops to the Ukrainian border over the past two weeks which, according to Western countries, are ready to attack their neighbors.
Recognition of the independence of the two separatist regions in eastern Ukraine paved the way for the deployment of the Russian military at his request.
Read on:
The international community is preparing to announce today a series of sanctions against Russia
This is how Putin's invasion force crossed the border into the Donetsk Region, one of the separatist regions in eastern Ukraine
Russia says at the UN it does not want bloodshed in Ukraine nor is it "preparing for an invasion"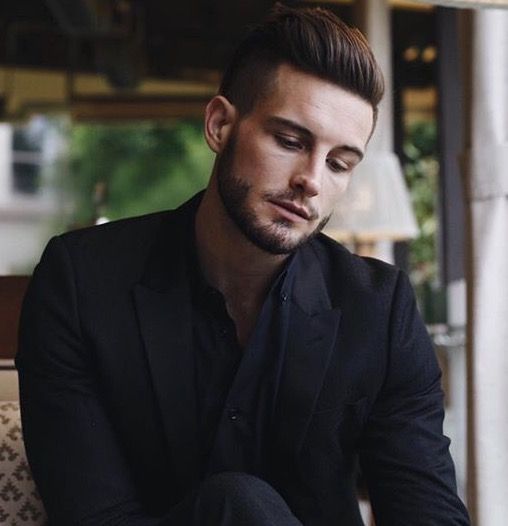 "Internet trailblazer. Troublemaker. Passionate alcohol lover. Beer advocate. Zombie ninja."