Light Science Technologies has received a €603,000 grant for the development of intelligent LED cultivation lighting, which wants to further strengthen its offer for indoor agriculture.
The grant provided by Innovate UK, the UK innovation agency, is part of the Farming Initiative Pathway (FIP) consortium for more sustainable and efficient crop production in the UK horticulture sector and will leverage ESG expertise in sensor and LED technologies. The LST turnkey intelligent LED cultivation lighting combines the nurturGROW sensor, currently under development, and the award-winning nurturGROW luminaire with a built-in semi-automatic plant care system, for growing in polytunnels and greenhouses.
Plant lighting is expected to be the first retrofit, all-in-one photosensitive automation installation designed for polytunnels and greenhouses, bringing sustainable CEA technology to farmers. Lighting will extend the season, allow farmers to grow a greater variety of produce throughout the year and will expand the existing range of ESG products.
This solution aims to increase productivity by increasing yields from 2-3 to more than 8 yields per year. This solution will also assist farmers by providing potential solutions to ongoing labor shortages, reducing the need for import substitution, harvesting equipment and pathogen infiltration, and utilizing UVC lighting for disease management.
The solution is being developed as part of a consortium with Zenith Nurseries, as an agronomist and cultivation partner, starting in November 2021, with a potential value of up to €16.6 million. The 21-month project consists of 4 development phases and once the prototype is completed, it will be tested during 6 months on the existing Zenith Nurseries growing site to validate data.
These devices will be designed to fit into standard-sized greenhouses, polytunnels and moving plants, providing farmers with additional customized hybrid lighting based on the data collected and insights into the targeted, actionable data across the 9 phases of plant life and soil health.
Simon Deacon, CEO and Founder of Light Science Technologies: "With a shorter growing season, unpredictable weather conditions and a heavy reliance on manual labor processes, the UK is struggling to grow enough food to meet demand. We are pleased to have been selected for funding by Innovate UK, demonstrating the potential value of our products in reducing a national problem and giving CEA growers the opportunity to achieve better light quality and energy savings."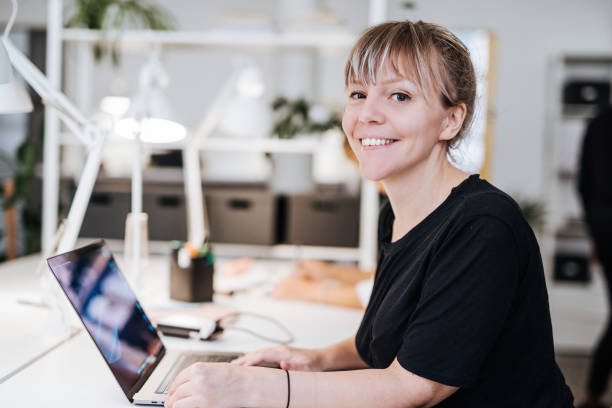 "Coffee trailblazer. Analyst. General music geek. Bacon maven. Devoted organizer. Incurable internet ninja. Entrepreneur."