Sky News reported that last week more than half a million people were told to self-isolate. That number could rise even further now that the number of coronavirus infections in the country has risen sharply. The government has lifted nearly all restrictions in place from Monday.
Health Minister Sajid Javid previously acknowledged that the number of new infections could rise to 100,000 per day, more than double the current situation. The company said employees were already sitting at home en masse after being alerted via the official app.
CEO Steve Rowe of department store chain Marks & Spencer referred to it as Time 'a big problem in every sector'. He estimates 20 percent of retail workers could end up in home quarantine within a month. Rowe warned that store opening hours may need to be adjusted as there are not enough employees available anymore.
To prevent major problems in health care, rules are now relaxed there, write Sky NewsHealth care providers who have been called into home quarantine can continue to work under 'exceptional circumstances' if they are fully vaccinated. They have to undergo a PCR test first and then do a quick test every day.
Prime Minister Boris Johnson also can not escape the ping demic. He appeared during a contact investigation after Minister Javid tested positive. There was outrage last weekend after it was announced that Johnson would not have to go into full home quarantine as he would be participating in a pilot project and being tested every day. After a wave of angry backlash, the government backed down after hours and announced that the prime minister would still self-isolate at his country home, Checkers.
Watch our trending news videos in the playlist below: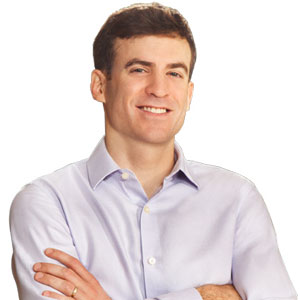 "Incurable alcohol fan. Proud web practitioner. Wannabe gamer. Music buff. Explorer."