LONDON – British Prime Minister Boris Johnson will be fined for violating coronavirus rules during an event at a government office, the government said Tuesday. Chief Financial Officer Rishi Sunak will also be fined.
The "partygate" scandal has angered the UK.
A large number of politicians and officials have been investigated over allegations that the government violated the rules imposed on the rest of society during the most stringent days of confinement due to the coronavirus.
AUTHORITY ANNOUNCES THAT ABOUT 30 PEOPLE HAVE BEEN SUPPORTED SINCE MARCH
Police sent questionnaires to more than 100 people, including Johnson, and interviewed witnesses as part of their investigation.
Johnson has denied wrongdoing, but there have been reports that he was at several events at his office at 10 Downing Street and other public buildings.
The prime minister has admitted he attended a garden party at his office in May 2020, but insisted he thought it was a work meeting.
On Tuesday, the Metropolitan Police said at least 30 people had been fined since March, when authorities issued 20 party ticket notices.
The agency "continues to evaluate a large amount of material," the force said, though it did not identify the individual who was fined. Johnson's office has said in the past that if he is fined it will report it.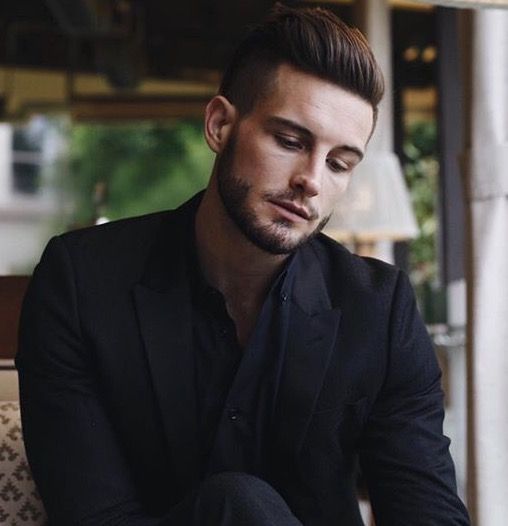 "Internet trailblazer. Troublemaker. Passionate alcohol lover. Beer advocate. Zombie ninja."