There are also new rules to protect small businesses from the power of big technology. For example, technology companies are required to notify organizations of significant changes that affect them, such as changes to algorithms that divert traffic from certain websites. App developers also need better protection: the UK government wants them to be able to sell their apps on more fair and transparent terms.
Furthermore, DMU can resolve disputes between technology platforms and news media, so publishers are paid fairly for their content.
Fines higher than under GDPR
Companies that violate these rules can face hefty fines. DMU will be given the option of imposing a fine of up to 10% of the company's worldwide turnover. In addition, a fine of 5% of daily turnover can be issued for each day the violation continues. In the case of large tech companies, these kinds of fines could run into the billions.
Therefore, the fines that DMU can incur are higher than those that can be awarded by the Dutch privacy watchdog, the Dutch Data Protection Authority, under the GDPR. According to the GDPR, the maximum fine is 20 million euros or 4% of worldwide turnover.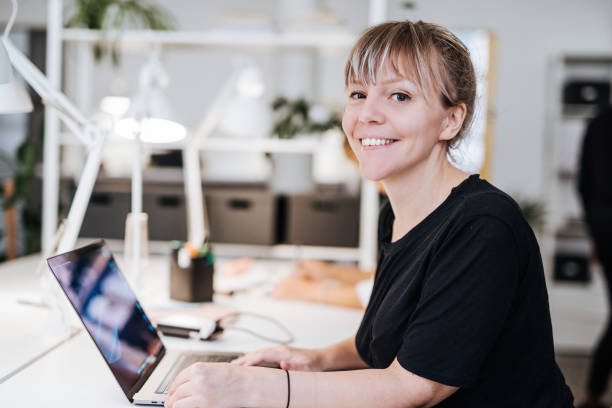 "Coffee trailblazer. Analyst. General music geek. Bacon maven. Devoted organizer. Incurable internet ninja. Entrepreneur."