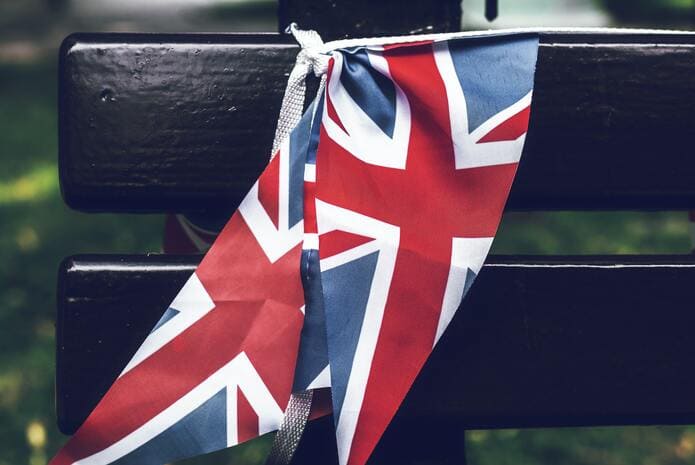 The British Dental Association (BDA), in light of the data on the number of dentists who have left practice in the UK within the National Health System (NHS), has issued a statement stressing that any government action that does not drastically reform the current contract is broken. expelled the dentist from the NHS, doomed.
The reason for the alarm is that in 2022 alone, more than 2,000 dentists have left the NHS, which adds to the 23,733 figure from the two previous years, 2020 and 2021, has left the service with the lowest number seen in over a decade.
Urgent reforms demanded
On the other hand, the Association of Dental Groups (ADG) urged the need for additional dentists, including additional training for dental students and the inclusion of dentists from abroad.
However, the BDA stated in its statement that the priority is reform, as there are more than 42,000 dentists on the General Dental Council's official list, (5% more than in 2018) But few are willing to work with the current system of the NHS. That's why he emphasized that it is critical to develop services that encourage UK graduates to see the NHS as a place to build a career.
While negotiations are ongoing on reform of NHS dentistry, there is really nothing fixed and no date to end the target system on which current NHS dental contracts are based, or ensure adequate funding will be put in place to support the reconstruction of services.
Incentive system for dentists and financing
The BDA explains that current contracts barely fund the care of more than half the population. And regarding the goal system for dentists, they consider it "deviant", as it offers the same incentives for those who make one filling as those who make ten. And not only that, they denounce it dentists face financial penalties if they do not meet the set targets. But if they have the capacity and do more than what is set, they are not rewarded.
unprecedented reduction
The British Dental Association also denounced that the service had faced unprecedented reductions over the past decade and that from today, it would require an additional £880 million per year, just to reach the same level of resources as in 2010. .
Closing statement, a few words from Shawn CharwoodChair of the British Dental Association General Dental Practice Committee:
"Dentists see no future in the NHS, with broken contracts driving out talent every day it remains. (…) Millions of people are deprived of the care they need, and a quick fix is ​​no substitute for real reforms and fair funding."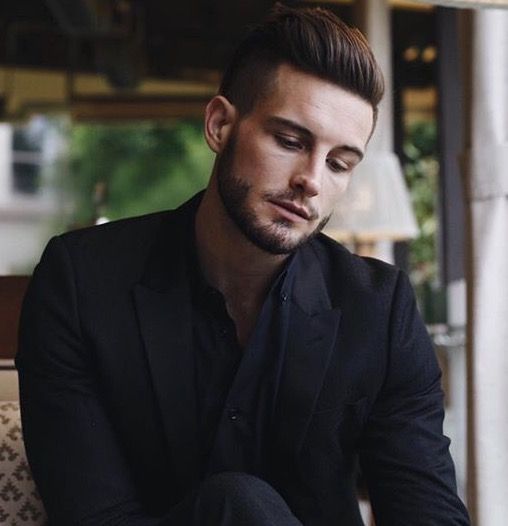 "Internet trailblazer. Troublemaker. Passionate alcohol lover. Beer advocate. Zombie ninja."