The UK government announced on Tuesday that it would remove from its "red list" 11 African countries from which they had very limited travel due to the omicron variant of the coronavirus, which was initially identified by South Africa but is now highly present in the UK.
London will react to omicron's announcement in South Africa banning flights from 10 countries in southern Africa and Nigeria.
As such, only UK nationals or legal residents are permitted to travel from this destination, who are required to be quarantined on arrival at a government designated hotel but paid for by themselves.
But starting at 04:00 (local and GMT) on Wednesday, 11 countries will be removed from the "red list", Transport Minister Grant Shapps announced.
"As usual, we are reviewing all measures regarding our travel and may impose further restrictions if necessary to protect public health," Shapps tweeted.
Also the Minister of Health, Sajid Javid, presented the move to deputies, at the start of a parliamentary debate in which Boris Johnson's government is seeking to win the support of dozens of rebel legislators from his own party to approve new sanitation measures against the spread of émikron.
Javid explained that the "red list" was removed because "it is now less effective in limiting Omicron incursions from overseas." On Monday, the minister said that the new variant already represented 20% of new cases in the country and 40% in London.
acc/mb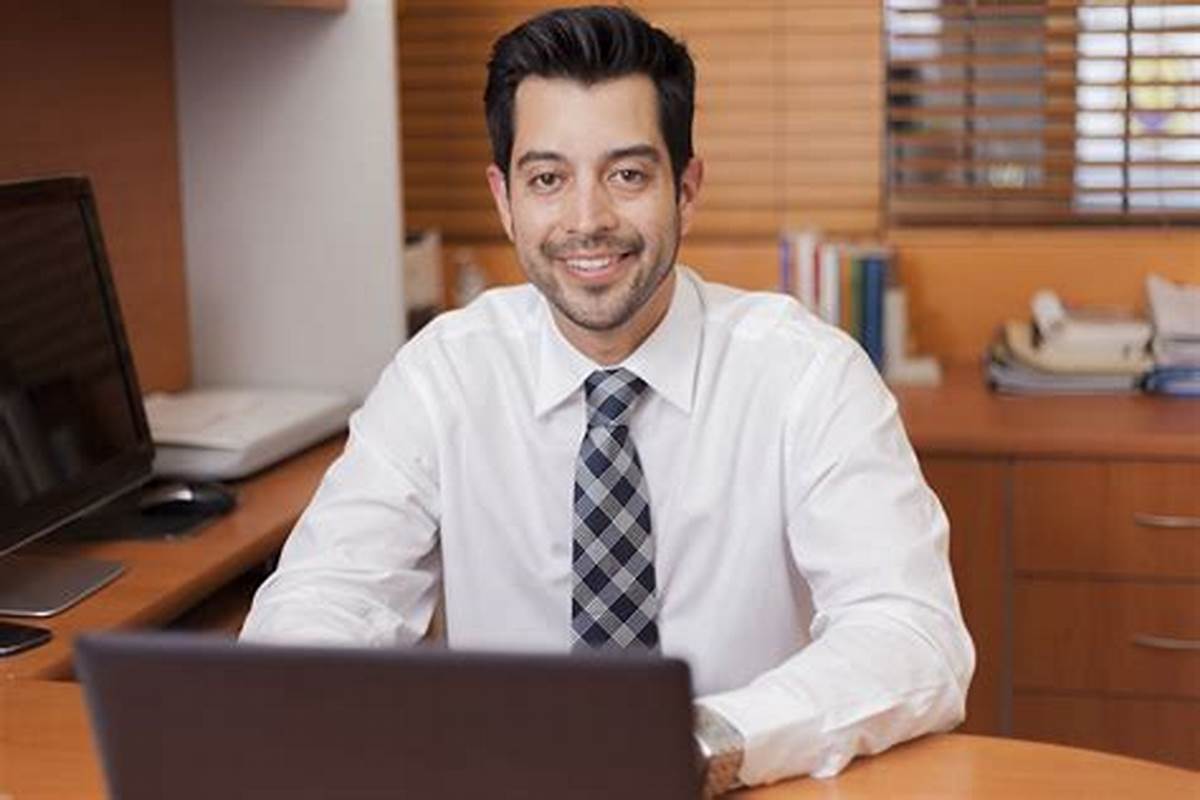 "Certified introvert. Devoted internet fanatic. Subtly charming troublemaker. Thinker."