The move is part of a larger plan against illegal immigration proposed by British Prime Minister Boris Johnson this afternoon. He said he wanted to tackle the increase in illegal migration with people smugglers across the Channel to protect legal migration to the UK. That's why Johnson wants to use the British navy to prevent ships with illegal migrants from reaching British shores.
Anyone who manages to reach the UK should, according to Johnson, be returned "efficiently and humanely" to their home country or to a "safe third country". Rwanda is the first country where London has signed an agreement to accept asylum seekers, but according to Johnson, more countries will follow. Previous attempts to reach a similar agreement with Albania and Ghana have failed.
Asylum seekers deported to Rwanda will be "encouraged" to stay there if their asylum application is approved. According to the British government, Rwanda is one of the fastest growing economies in Africa and also has experience in hosting refugees. "I believe that the risk of ending up in Rwanda instead of the UK will prove to be a significant deterrent," Johnson admitted.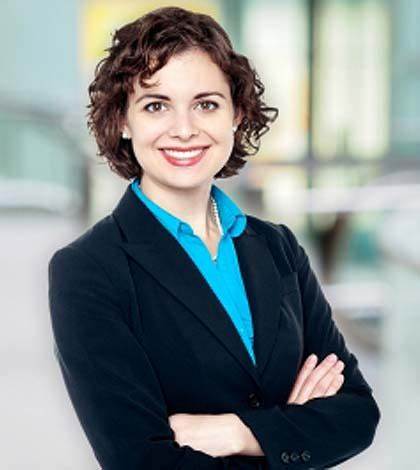 "Hipster-friendly creator. Music guru. Proud student. Bacon buff. Avid web lover. Social media specialist. Gamer."