The UK reports a record 218,724 coronavirus cases.
However, over the past two days cases have hit London, where the micron first made an impact in the UK, having multiplied exponentially, and most of the new infections correspond to the rest of the country.
Epidemiologists say these data are very encouraging and could indicate that the Omicron peak could evolve as it did. south Africa, where cases skyrocketed for a month and then leveled off first and started to decline later.
According to the British press, Johnson, who this afternoon will make a statement to Parliament on the coronavirus before answering questions from opposition MPs, could also announce some changes in follow-up tests.
Ministers are believed to be considering removing the advanced PCR requirement for those who test positive for lateral flow (LTF) but have no symptoms.
Several hospitals in the UK declared a state of emergency due to increased hospitalizations due to advances in the Omicron and variants a large number of quarantined personnel after testing positive or having been in close contact with an infected person.
Gillian Keegan, Secretary of State at the Ministry of Health, on Wednesday acknowledged hospital overload in an interview with the BBC network.
"Right now they are under extreme stress because of the Omicron variant, because of the number of positive cases and the increase in hospitalizations, and at this point of the year (winter) when they are always under extreme stress," he said.
Johnson said Tuesday that The UK has "a chance to contain" the rise in infections without imposing stricter measures.
However, he acknowledged that the next few weeks would be "challenging" and said some services would be disrupted by staff absenteeism and pledged to work to reduce pressure on the Public Health Service, known as the NHS.
But the Royal College of Nursing (RCN), a union that brings together more than 400,000 nurses, has warned that NHS staff are exhausted and showing signs of post-traumatic stress disorder due to pressure from healthcare services.
According to RCN UK Director Patricia Marquis, staff are under pressure from all angles and are urging the government to tell people the truth about the state of public hospitals.
Meanwhile, Labor Deputy Leader Angela Rayner will replace Starmer today in the prime minister's first questioning session so far in 2022.
The Labor leader is believed to have no symptoms of the coronavirus, but the infection was detected as part of routine testing.
Starmer tested positive for the coronavirus last October and previously had to self-isolate four times after coming into contact with other people who tested positive, including one of his children.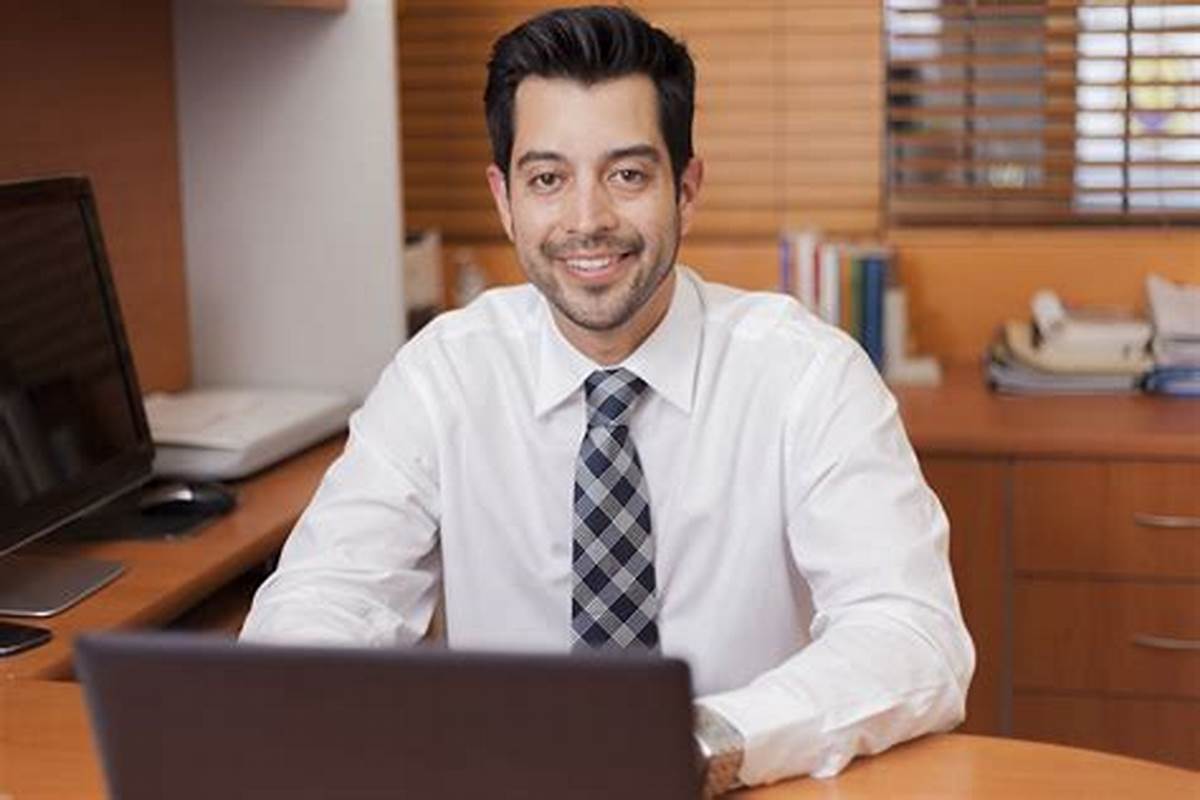 "Certified introvert. Devoted internet fanatic. Subtly charming troublemaker. Thinker."