The red list includes Angola, Botswana, Eswatini, Lesotho, Malawi, Mozambique, Namibia, South Africa, Zambia and Zimbabwe in southern Africa and Nigeria in west Africa. Travelers from these countries are only allowed to travel to the UK if they have British or Irish citizenship or a residence permit. They were also quarantined at their own expense in a hotel approved by British authorities.
The measures will expire on Wednesday morning, if all countries are officially removed from the list. Health Minister Sajid Javid could not say yet whether that meant some travelers would be allowed to end their hotel quarantines early, according to Sky News. It's also unclear whether people who recently paid thousands of pounds for it will get their money back.
Minister Javid said the Omikron variant had spread worldwide and was also spreading in the UK. That's why, according to him, red lists are no longer a good way to get rid of variants.
The UK government's decision is good news for KLM, which usually transports large numbers of travelers from South Africa and Nigeria to the UK and vice versa (with transfers at Schiphol).
"}];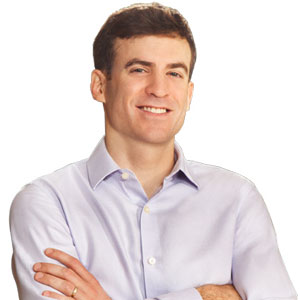 "Incurable alcohol fan. Proud web practitioner. Wannabe gamer. Music buff. Explorer."