London, Apr 6 (EFE).- The British government announced today that it will donate about 20 ambulances to Ukraine to replace vehicles destroyed by Russian bombing and to help war victims.
The UK National Health Service (NHS) ambulance will help save lives in "towns that are still under attack," the UK Foreign Office said in a statement.
The UK's South-Central region ambulance service, which includes the English territory of Oxfordshire, among other territories, is "leading the way", with a donation of four medical vehicles, while other territories "will soon follow" the example, the Foreign Office detailed.
London estimates that more than 12 million people are in need of humanitarian assistance in Ukraine and warns that "indiscriminate attacks" by the Russian army, "targeting civilian shelters and even hospitals," are undermining health care in the country.
"We are saddened to see day by day the dire consequences of (Russian President Vladimir) Putin's ruthless war, including evidence of the disgraceful actions of the Russian army in cities like Irpin and Bucha," said British foreign secretary Liz Truss.
"The UK has been one of the biggest aid donors, providing food, medicine and (electricity) generators to support those affected. This world-class NHS ambulance will help provide life-saving health care," he added.
Executives stressed that they had committed to allocating 400 million pounds (480 million euros) to assist Ukraine in the war, a fund that includes 220 million pounds (260 million euros) for humanitarian aid.
The government has so far approved 4,700 visas to accept refugees from the war in Ukraine without ties to Britain and another 24,400 permits for Ukrainians with direct relatives in the country to access the family reunification programme.
(c) EFE Agency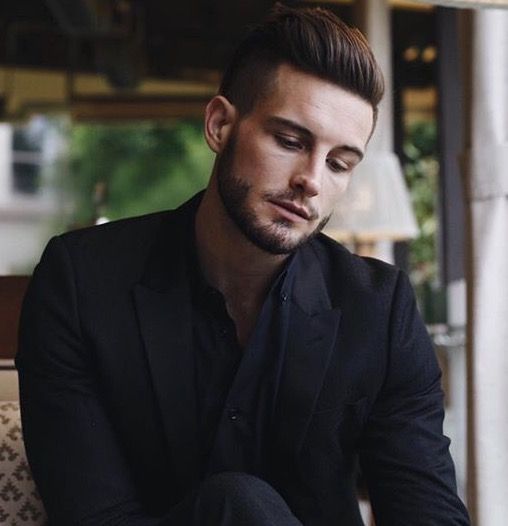 "Internet trailblazer. Troublemaker. Passionate alcohol lover. Beer advocate. Zombie ninja."