London, July 28 (Prensa Latina) More than 100,000 Ukrainians arrived in the UK through a government-implemented visa and admissions program for those displaced by the conflict, immigration authorities reported today.
According to the statement, since last March, 31,300 refugees received visas to have relatives in the country, and 72,700 were accepted through the Home for Ukraine scheme, which allows the UK to offer these people a roof.
The text adds that nearly 200,000 applications have been received so far, of which more than 166,000 have been approved.
Under the immigration scheme, Ukrainian refugees arriving in the UK are immediately granted a work permit, and the right to benefit from the health and education services offered by the UK state to all its citizens.
Last May, the BBC's public channel reported, however, that some Ukrainian refugees taken in by British families were on the road after breaking with their hosts, or because the homes they were offered did not have the minimum conditions for living.
Unlike the family reunification program for Ukraine with relatives in the UK, those who register for the Home for Ukraine scheme receive financial support of £350 (approximately $430) per month.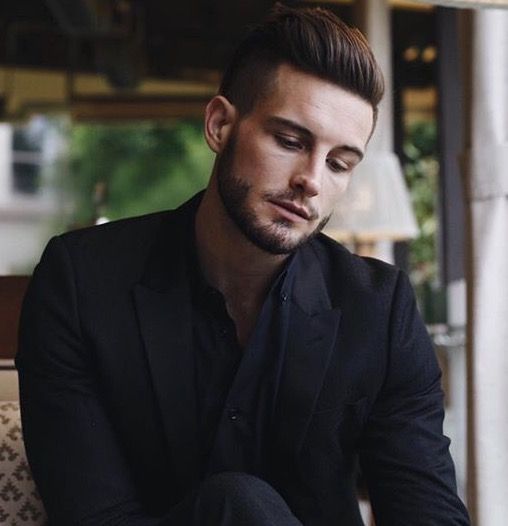 "Internet trailblazer. Troublemaker. Passionate alcohol lover. Beer advocate. Zombie ninja."