Streaming platforms Twitch, very questionable in great Britain for endangering the mental health of streamers.
According to reports from BBC, there are content creators who spend more than 10 hours online causing symptoms of anxiety, agoraphobia and loss of self-confidence.,
According to the British Labor MP, Alex Sobel, who is also chair of the All-Party Parliamentary Group on Video Games and Electronic Sports at Westminster, commented on the criticism of Twitch and objections to changes that needed to be made to streamers. "This platform really needs to think about the mechanics and change the financial model to protect the health of streamers," said Sobel.
"They are set up to encourage people to stay there as long as possible to keep viewers watching, if they change the mechanism it can create a push effect to change the way streamers operate to protect their health," the deputy continued. "This is not a new problem, the platform has been thinking about this for a long time, of course now is the time to act, they have an obligation to be careful."
The deputy also believes that the transmission hour limit should be reduced to "improve the health of users." Currently, the limit on the platform is 48 hours, but streamers often bypass that barrier by briefly restarting their stream.
Shows like Subathon are the most criticized on the platform, where streamers spend as much time as possible getting more subscriptions. The current record for this event is 76 days per GhostInTheMachine last year. However, it was taken over by emilycc who streamed Truman Show IRL for over 82 days in a row.
In response to the BBC report, a Twitch spokesperson stated the following:
"Our creators are at the heart of everything we do on Twitch, and their safety is our top priority.
We're constantly working hard to make Twitch the best place to live stream and build a caring and engaged community, supporting mental health is critical to that.
"Our Page Twitch Care provides mental health resources to everyone in the community, and we developed a dedicated program to support Twitch streamers with challenges such as burnout, limiting, and other stresses that come with a career in online content creation."
Twitch streamer done bell for a fairer revenue sharing with the platform. Without going any further, UserVoice's post from December 2020 as the most voted post on the forum recently. Changes in revenue sharing mean lowering the need for marathon events where streamers are risking their sanity to subscribe.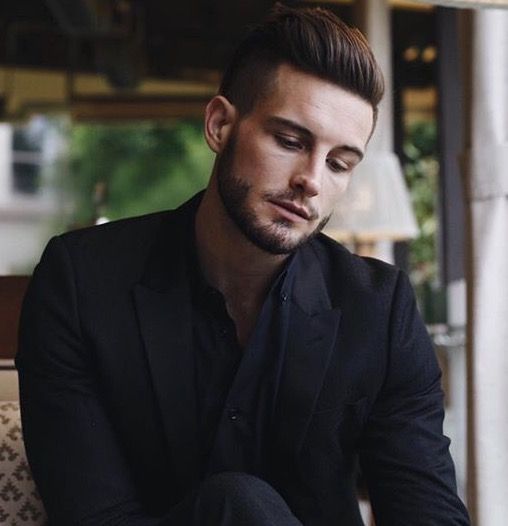 "Internet trailblazer. Troublemaker. Passionate alcohol lover. Beer advocate. Zombie ninja."