Turkey's foreign minister has warned warships planning to enter the Black Sea to turn around. Under the 1936 Treaty of Montreux, Turkey could deny ships access to the Black Sea. The only route to the Black Sea was via the Dardanelles and then the Bosphorus, both of which were under Turkish control. Ukraine has been urging Turkey to close sea routes to warships for days.
Several important Ukrainian and Russian ports are located on the Black Sea. Russia, in particular, is very interested in expanding their existing war fleet in the Black Sea. There are four ships ready to sail to the Black Sea.
Under normal circumstances, Turkey cannot simply deny access to warships from countries in the Black Sea, but it can in the event of war. Since this weekend, Turkey has acknowledged that there is war due to Russia's invasion of Ukraine. The exception is a ship that wants to return to its port of origin must be accepted. They are not allowed to participate in acts of war.
Turkey is in a difficult position as it seeks to maintain good relations with Russia and Ukraine. Turkey, which is also a member of NATO, condemned the Russian invasion.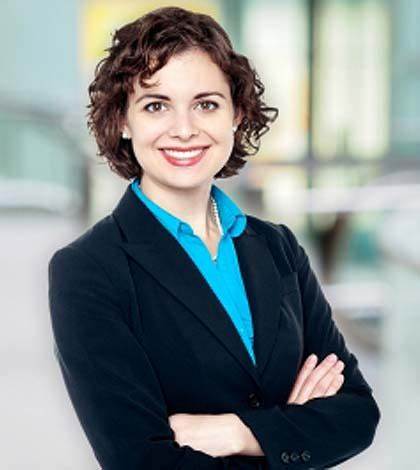 "Hipster-friendly creator. Music guru. Proud student. Bacon buff. Avid web lover. Social media specialist. Gamer."