A truck jam in Dover, England, is causing serious logistical problems in our country. Transport organizations and various other parties asked Foreign Minister Aukje de Vries (Customs) to look into the possibility of easing the temporary rules.
This will make it easier for trucks to get on and off ferries in the UK in the Netherlands.
In addition, emergency procedures in the UK need to be better regulated and known so that similar problems can be prevented in the future.
More than 2,500 trucks have been detained in the UK since last week. Drivers spend an average of thirty hours in traffic jams, with no real facilities or prospects for improving the situation, resulting in disruptions throughout the supply chain.
Waiting times around Dover have been higher than usual for weeks, due to issues at P&O Ferries. Since the mass layoffs a month ago, there have been far fewer voyages between the British port city and mainland Europe, meaning fewer trucks can cross.
Ferry full of tourists
Other ferry operators can take care of some of the issues, but due to the British Easter holiday, the ferries are sure to be packed with tourists through Monday.
In addition, there was a technical failure at the UK customs service last week: a critical IT system, which is used to send customs documents to the UK government, has failed. Contingency plans on the British side did not work well and were not executed in a timely manner. This results in a huge backlog in the processing of these documents.
In addition to the dire driving situation, the organization also pays attention to driving times and breaks. Drivers can be fined for overtime driving. The lack of parking spaces also makes drivers sometimes spend hours looking for a suitable resting place.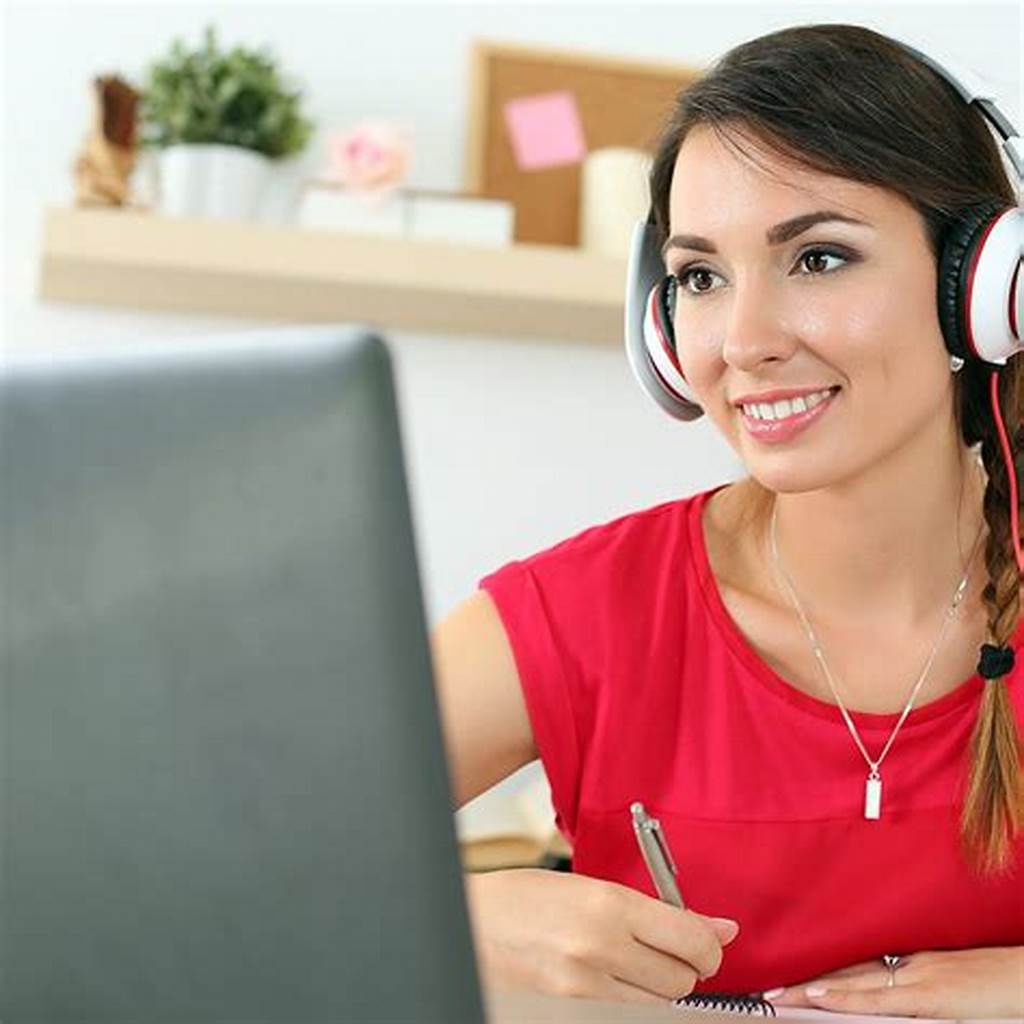 "Typical tv ninja. Pop culture lover. Web expert. Alcohol fan. Wannabe analyst. General bacon aficionado."