The 27 European Union countries have agreed in Brussels on fishing quotas for 2022, including for the North Sea. For fish stocks shared with the UK, the EU only approves temporary fishing rights for the first three months. There, Dutch fishermen are allowed to use 25 percent of the quota applied in 2021, including for soles, sea bass and turbots in January, February and March.
Of the fish caught mostly in the first quarter, such as whiting, stingray and horse mackerel, 40 to 85 percent can be caught. Once an agreement is reached with the UK, these temporary quotas will be converted into fixed fishing opportunities, the ministry said. Last Thursday, an agreement was reached in negotiations between the EU, UK and Norway among other things. This agreement is also part of the total agreement on fishing quotas in Europe.
The agreement tightened measures for eel fisheries. Eels, or eels, are not well developed in Europe. Various steps have been taken in the Netherlands to increase eel stocks, but now other Member States are also making efforts. As has happened in Dutch waters, eels are not caught for three months during the fish migration period.
Each December, it is decided at the European level how much fish a Member State can catch for the following year in various marine areas. These are the North Sea, Atlantic Ocean, Mediterranean Sea and Black Sea.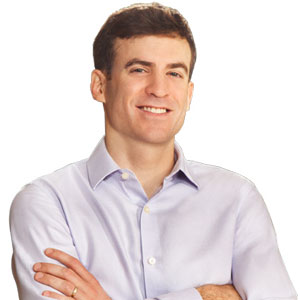 "Incurable alcohol fan. Proud web practitioner. Wannabe gamer. Music buff. Explorer."