DE WESTEREEN – [update 3.30 pm] The new customs rules that came into effect on January 1, 2022 in Great Britain are causing significant delays. That tells a driver who has been waiting for hours in Harwich for his cargo to be released. And he says he is not the only one waiting for his cargo to be cleared.
Truck driver Willem says: "It's really a drama. I drive a tank truck with printing ink. A simple freight. One unloading address, no return freight, always empty. I left on Monday, Harwich already missed Hoek van de rich Holland boat because my freight was not released. Then on Tuesday I took the day boat and then it is intended that I release in the night from Tuesday to Wednesday and then sail back with the day boat on Wednesday morning."
"But you guessed it? I'm still in Harwich! Asked at customs on Tuesday evening 9:30 pm how things were going. No, still not cleared. They couldn't tell me how long that would take. there's a queue of eighty customs clearances. Maybe it's my turn today, they let me know."
Willem continues: "It's 2022, isn't it? We're just back in the 80s when you were clearing for a day. It really doesn't matter. I get an internet address to check for license plate whether my cargo has already been cleared. Whatever I enter, nothing is recognized, if you are already connected. In the port of Norway and in Switzerland you drive in less than half an hour."
Willem's employer had arranged everything neatly in advance. "All customs documents. journeys will take place this week, but I'll be happy if this one cargo will be successful…"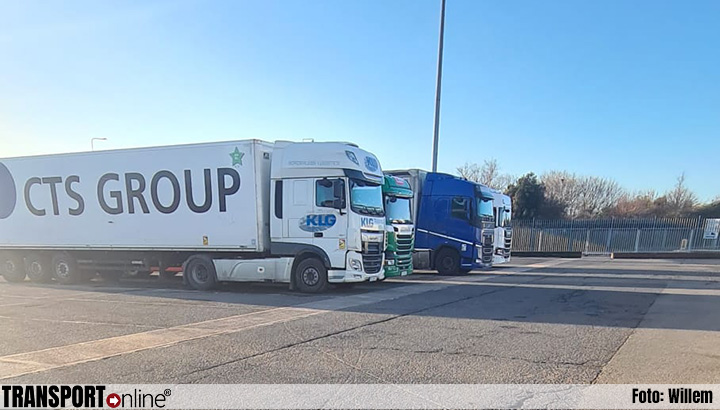 Willem says that there are several trucks in Harwich with customs clearance problems. "The worst thing is that customs have to release these cargos, but they don't know why they are not released," Willem concludes.
UPDATE: After 16 hours and 33 minutes Willem was finally allowed to leave around 13:45. He says that another driver from the Netherlands has been waiting for 32 hours and has no prospect of departure yet.
When asked, TLN states that it has not received many signals from members about this. The British sister organization of TLN has let us know that it is currently very busy at Harwich and waiting times are increasing. However, it is not clear how many carriers are standing still because of the crowds and delays or because of the lack of the right papers.
---
Are you experiencing the same problems in Great Britain as a company or driver? Let us know: editorial@transport-online.nl , but please mention your name and position with your message. Your message will be used for publication.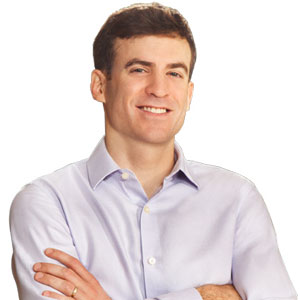 "Incurable alcohol fan. Proud web practitioner. Wannabe gamer. Music buff. Explorer."