Maastricht Marketing wants the National Tourism transition plan to offer the tourism sector in the Netherlands a future. Together with 14 other city and regional marketing organizations in the Netherlands, the organization has submitted a proposal to the DPR.
"It is time for the importance of the tourism sector to be taken seriously in The Hague", said director Leontien Mees of Maastricht Marketing.
Support and Recovery
In the plan submitted to the DPR on Tuesday, marketing organizations argued for supporting and restoring the tourism sector after the coronavirus crisis. According to the parties, the Dutch visitor economy accounted for 4 percent of gross domestic product and 800,000 jobs in 2019. "The economic importance of the tourism sector is enormous," said Mees.
"Tourism creates jobs and improves the quality of an area. Maastricht will always remain a tourist hotspot. That's why we want to ensure that the sector is future-proof."
ideas
These organizations already have various ideas to prove the tourism sector in the future. "This includes making holiday parks and tourist attractions more sustainable, updating accommodation to prevent vandalism and CO2 neutral transportation options for visitors."
great Britain
For their plan, the organization asked the government to set up a fund of one billion euros. They also look at the UK, which is investing billions in promoting and renewing tourism.
Minister of State
In addition to the transition plan, fifteen proponents want the tourism sector to be given a full place in the upcoming cabinet's economic policies. "It is very important here that the sector is under the responsibility of a minister, something the sector has argued in a letter to informant at the time Herman Tjeenk Willink."
Big cities
Maastricht Marketing is working with various other tourism marketing organizations for the plan. The major cities of Amsterdam, The Hague, Rotterdam and Utrecht, among others, are affiliated with the promotion.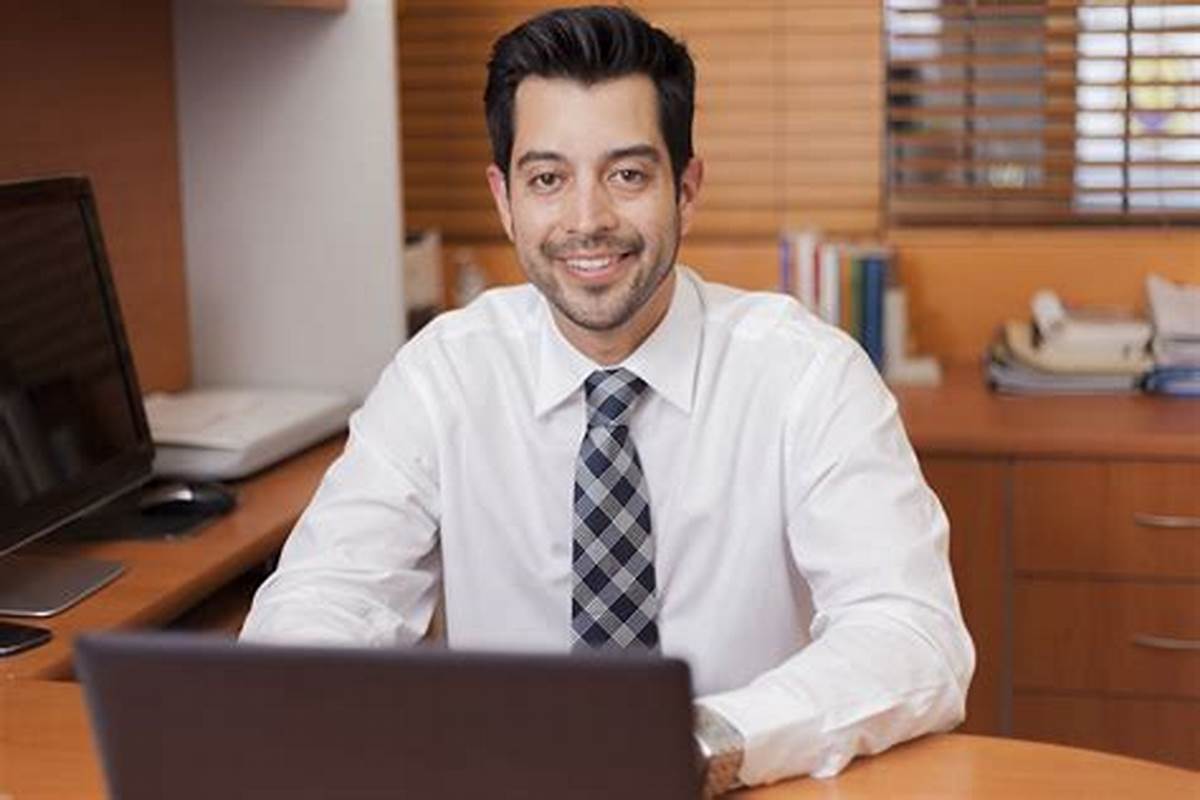 "Certified introvert. Devoted internet fanatic. Subtly charming troublemaker. Thinker."