TikTok user data from 27 EU Member States, UK, Norway, Iceland and Liechtenstein will soon be stored in Ireland's new data center. TikTok currently stores data in Singapore and the US.
"Our data center operations will begin in early 2023 and will expand over the course of the year," TikTok said in a statement. a statementright
With storage in Ireland, the video app, part of Chinese tech giant Bytedance, hopes to comply with EU rules and aims to 'minimize data flow'. TikTok also wants to limit the number of employees who have access to the data "only to those who need it for their job."
"This allows us to stay aligned with Europe's data sovereignty goals," said Elaine Fox, head of privacy at TikTok. "When data transfer is required, we use approved methods to transfer data from Europe, such as standard contract clauses."
Fines and lawsuits in the Netherlands
TikTok has come under fire in several countries for privacy reasons. The Dutch Data Protection Authority imposed a fine of 750,000 euros on the app last year for TikTok violating the privacy of young children. The information children receive from TikTok is in English so the supervisors find it difficult to understand.
There are now several lawsuits against TikTok in the Netherlands, where billions of euros in compensation are being demanded from Bytedance on behalf of users for privacy violations.
A larger European investigation into TikTok, carried out by the Irish privacy watchdog, looked in more detail at the processing of personal data of young people under the age of 18. Ireland is also investigating whether the app checks well enough if a user is under the age of 13.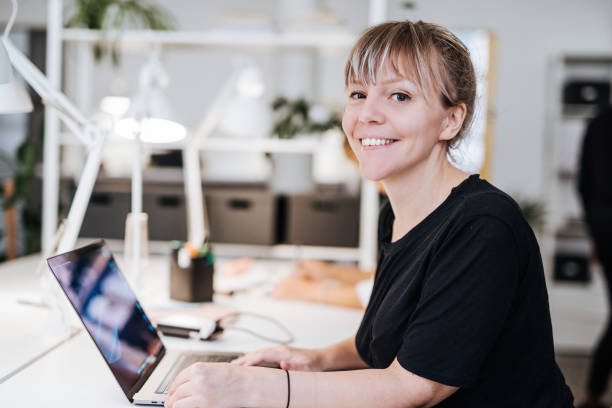 "Coffee trailblazer. Analyst. General music geek. Bacon maven. Devoted organizer. Incurable internet ninja. Entrepreneur."