A study of 30,563 dog death records in veterinary practice in the UK between 2016 and 2020, published in Scientific Reports, has revealed the longest-lived and shortest-lived dog breeds.
The Jack Russell Terrier and Yorkshire Terrier have the longest life expectancy of any dog ​​breed in the UK. However, flat-faced breeds such as the French bulldog and pug have some of the lowest life expectancies.
Dan O'Neill, of the Royal Veterinary College, University of London, and his team used the VetCompass database, categorized into 18 dog breeds recognized by the Kennel Club, and also in crossbreeds. They create a life table that calculates life expectancy throughout the life cyclesince birth (0 years), according to a statement.
Jack Russell Terriers have the longest life expectancy at birth (12.72 years)followed by Yorkshire Terrier (12.54 years), border collie (12.10 years) and Springer Spaniel (11.92 years old). In contrast, French Bulldogs have the lowest life expectancy at birth (4.53 years). This is about three years less than other flat-faced breeds that show low life expectancy at birth, including the English Bulldog. (7.39 years old) and Pugs (7.65 years old). The authors propose that this short life span could be a result of the high health risks known to this flat-faced breed.
Neutered dogs live longer
In all dog breedsthe median life expectancy at age 0 for male dogs was 11.1 years, four months lower than the estimate for female dogs. Neutered dogs have a longer life expectancy (11.98 years for females and 11.49 years for males) compared to non-neutered dogs (10.50 years for women and 10.58 years for men). The authors discuss the potential benefits of neutering and the associated increased life expectancy and whether neutering might reflect more responsible dog ownership and better care.
The authors conclude that their work now allows dog life expectancy to be tracked at different ages, in a similar way to humans, and could improve predictions for different breeds in the UK. There may also be other practical benefits, such as helping dog shelters provide an accurate estimate of a dog's remaining life expectancy during relocation.
Pets have become another member of the family. Most of the time, these animals are in the house and their presence can cause unpleasant odors. For many it can be considered a problem, especially when they receive visitors.
First of all, it should be taken into account that it is very important to take care of the dog in order to avoid unpleasant odors. The ideal is to bathe him at least every 15 days with a product specifically for this type of pet. Their owners should pay attention to brushing their teeth and providing them with a diet that contributes to good breath.
Secondly, it should be noted that, in some cases, the stench of the house or apartment is not directly related to the animal, but to the elements with which it is used. home center, a brand specialized in home care, recommends washing every 15 days the instruments used by pets (beds, toys, etc.).
* With information from Europa Press.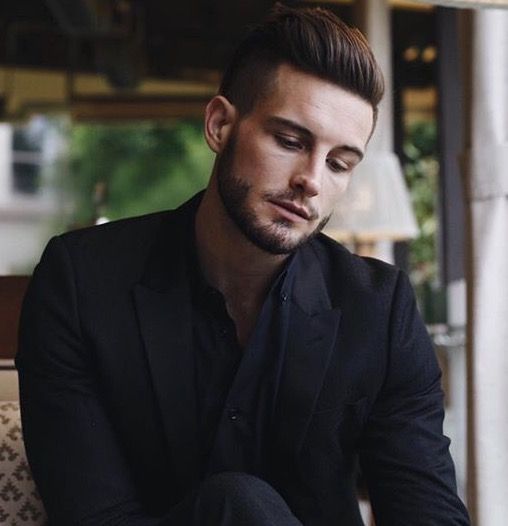 "Internet trailblazer. Troublemaker. Passionate alcohol lover. Beer advocate. Zombie ninja."