Between January 1, 2022 and April 29, 2022, In Spain, 22 cases have been detected in the investigation of severe hepatitis of unknown origin in people aged between 0 and 16 years without an epidemiological link between them, as reported this Friday by the Ministry of Health.
This follows from the report 'Alert for severe acute non-AE hepatitis of unknown cause in children under 10 years in the UK. The situation in Spain', carried out by the Coordination Center for Health Warnings and Emergenciesdepending on the ministry, and published this Friday.
Of the cases originally reported, 3 cases have been ruled out. In 4 cases out of 8 analyzed for which results were available, a positive test for Adenovirus was obtained. In one case, it was possible to determine, through genome sequencing at the National Center for Microbiology, that Adenovirus was type 2 . and the rest are waiting for the results.
Thus, the document demonstrates that the epidemiology service implemented a complete questionnaire for all cases identified to date, with no common causes found so far.
"Caution needs to be maintained and actions that have been taken to investigate patients, to confirm or rule out whether there is an increase in hepatitis cases, always carefully assess the effect of active search for compatible cases on the increase in reported cases compared to years in which these measures were not taken," Health said in a statement. the report.
As you remember, On April 5, the National Focal Point of the UK's International Health Regulations alerted the World Health Organization of 10 cases of severe acute hepatitis. of unknown etiology in previously healthy children under 10 years of age in the Scottish central belt. Nine cases had symptom onset during March 2022 and one had an earlier onset, in January 2022.
Following a national investigation, as of 8 April 2022, a total of 74 cases that meet the case definition have been identified in the UK. The clinical syndrome in the identified cases was acute hepatitis with very high transaminases, often accompanied by jaundice, sometimes preceded by gastrointestinal symptoms, in children up to 10 years of age. Some cases required transfer to a specialized pediatric liver unit and six children required liver transplantation. According to reports, none of the children died.
Thus, the European Centers for Disease Control and Prevention has published this Thursday the cases detected in the European Union countries and the UK in children under the age of 16:
great Britain reported 111 cases (81 in England, 14 in Scotland, 11 in Wales and 5 in Northern Ireland). Besides that, 11 countries have reported cases: Austria (2), Belgium (2), Denmark (6), France (2), Ireland (5), Italy (17), Germany (1), Netherlands (4), Norway (2), Poland (1) , Romania (1). In total, 166 cases have been reported, 50 of which were adenovirus positive and 15 required liver transplantation.
Laboratory tests excluded hepatitis A, B, C, D, and E viruses in all cases, and the usual cause of hepatitis or travel history was ruled out. Other types of infectious, toxic or chemical causes are still being investigated.
Faced with this situation, the Ministry of Health launched communications to communities and autonomous cities through the Alert Report and the Public Health Commission and to the Pediatrics scientific community and hospital management to conduct observations and active searches for possible cases.
DAG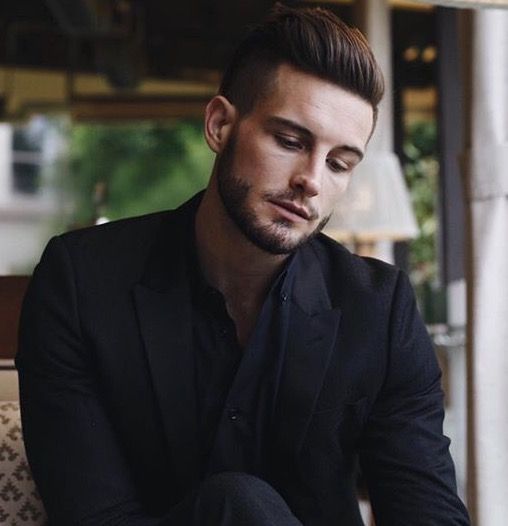 "Internet trailblazer. Troublemaker. Passionate alcohol lover. Beer advocate. Zombie ninja."