UK Parliamentary Public Accounts Committee presented its report at the end of last week and concluded that The Ministry of Health lost 75% of the £12 billion spent on protective equipment during the first year of the pandemic. The reasons: inflated prices and products that don't serve what they're supposed to serve: protecting workers.
labor Meg Hillierin charge of the commission, has classified this event as "the most humiliating episode in the UK government's response to the pandemic."
government minister, robin walker admitted on Friday that "mistakes were made" at the start of the pandemic. But he said it was a "completely unprecedented situation" in which countries around the world were rushing to procure equipment during a health crisis.
The government has announced plans to burn billions of damaged protective equipment. He even proposed using them "to generate energy", an option that has not been well received by parliament's oversight committee.
The report pinpoints that Johnson executives plan to remove 15,000 pallets per month of protective equipment, recycle and burn it to generate electricity. But for now, given the resulting scandal, they've qualified by saying that the costs and environmental impacts of eliminating these billions of defective products are "unclear" at this point.
Pat Cullen, executive director of royal nursing college, a professional body for nurses, accusing the government of "spending billions of pounds".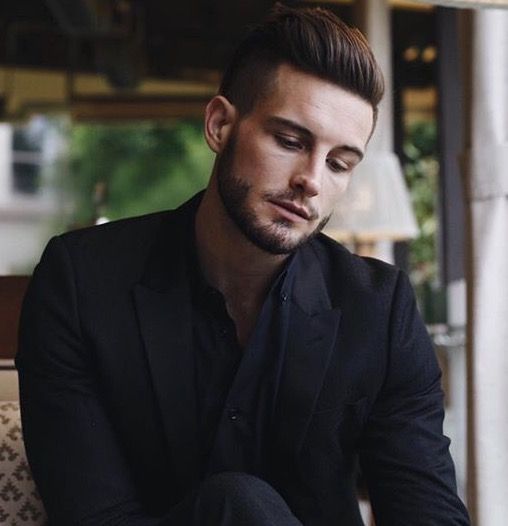 "Internet trailblazer. Troublemaker. Passionate alcohol lover. Beer advocate. Zombie ninja."