UK after Brexit
When you think of Great Britain, you mainly think of Brexit. Once the land of James Bond, Mister Bean and The Queen, England is now notorious for political turmoil. How did the oldest parliamentary democracy go from being an example to a scourge?
Tim de Wit gives a look behind the hood of the country where he was a correspondent for seven years at Wankel studying the United Kingdom. How did the rigid ground of the upper lip fall under the spell of a strange lie? And why did the once mighty Empire become so dependent on oligarchic money?
Using insightful examples and immersive stories, Tim takes you to the new Great Britain. He teaches you to look differently at a country that continues to fascinate us for its love of music, sports, humor and culture. How will Britain affect us in the future?
Tim de Wit is a presenter for Bureau Buildenland and the podcast 'Europe continue to run' and a former UK correspondent.
Practical information:
Night of June 21, 2022
Check in at 7pm
Starting at 19.30
Finish: 9 pm
ticket hall €11.00 euros for the Poor / Nieuwspoort members and €13.50 euros for regular hall tickets.
Chef's Special €13.50 (to follow soon here). Then you are welcome to our restaurant starting at 6:30pm!
Live Streaming Tickets you can go through This link purchase.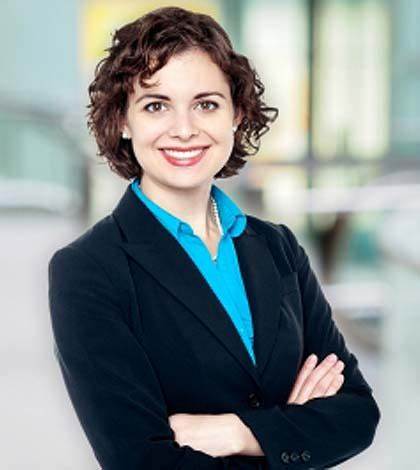 "Hipster-friendly creator. Music guru. Proud student. Bacon buff. Avid web lover. Social media specialist. Gamer."