The Netherlands has scored less well this year in terms of press freedom than neighboring Belgium, France, Germany and the UK. This is evident from the Reporters Without Borders (VZG) annual international press freedom index, which was compiled this year using a modified methodology. The Netherlands is ranked 28th out of a total of 180 countries.
Scandinavian countries and, for example, New Zealand and Costa Rica also outperformed the Netherlands on the new list. This list is led by Norway. At the bottom are dictatorships like North Korea, but also countries like Eritrea, Iran, China, Egypt, Cuba and Vietnam.
To determine press freedom in a country, researchers look at various factors. This year they are divided into five categories. This concerns, for example, security, legislative and political frameworks.
For example, it examines the extent to which journalists can do their jobs without pressure from politicians. The organization also investigates the extent to which there is censorship in a country and whether journalists can work safely, for example. The rankings are based on questionnaires submitted to journalists as well as lawyers, among others.
Previous ranking
This is not the first time VZG has published a press freedom index. In previous years, the Netherlands scored better. For example, the Netherlands are in second place three times, behind Finland. After 2018, the Netherlands structurally fell one place every year. Last year, the Netherlands finished sixth.
The fact that the Netherlands is lower in the new rankings is partly because the authors have adjusted the methodology behind the index. The previous edition looked at seven categories. More weight is now being given to the journalist security category. The Netherlands scored low this year especially in this category.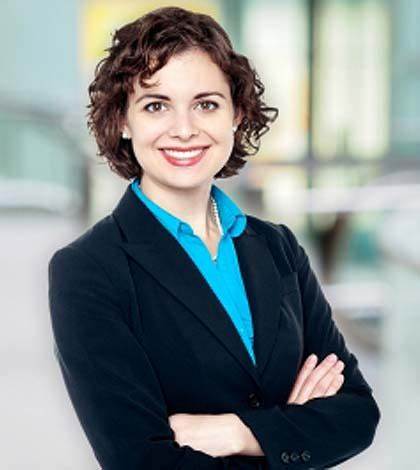 "Hipster-friendly creator. Music guru. Proud student. Bacon buff. Avid web lover. Social media specialist. Gamer."