The Lord of the Rings and New Zealand franchises have a close relationship. Peter Jackson's acclaimed film trilogy was filmed entirely in the remote lands of Oceania. Movies are also a reason for many people to visit New Zealand and The Shire attracts a large number of tourists every year.
Therefore, it would not be an unusual choice for Amazon to also film the first season of The Lord of the Rings series in New Zealand. Although JRR Tolkien based part of Middle-Earth in England, most people think of New Zealand when they think of Tolkien's fantasy world.
Amazon has just decided to move production to the UK for a second season. It made Vernon Sanders, VP of Amazon Studios known via statement.
Critics move to England
Amazon said the production move was part of the company's strategy to invest more in its UK studios. Many just thought that the choice was made because of the coronavirus measures taken by the New Zealand government. To combat the pandemic, the government has locked down the country, which made the production of a major series like The Lord of the Rings difficult.
Not everyone is happy with the move. For example, Elijah Wood, who plays Frodo Baggins in the film trilogy, has responded via Twitter on the news. The actor only needs one emoji to express how he feels about it: a Palm.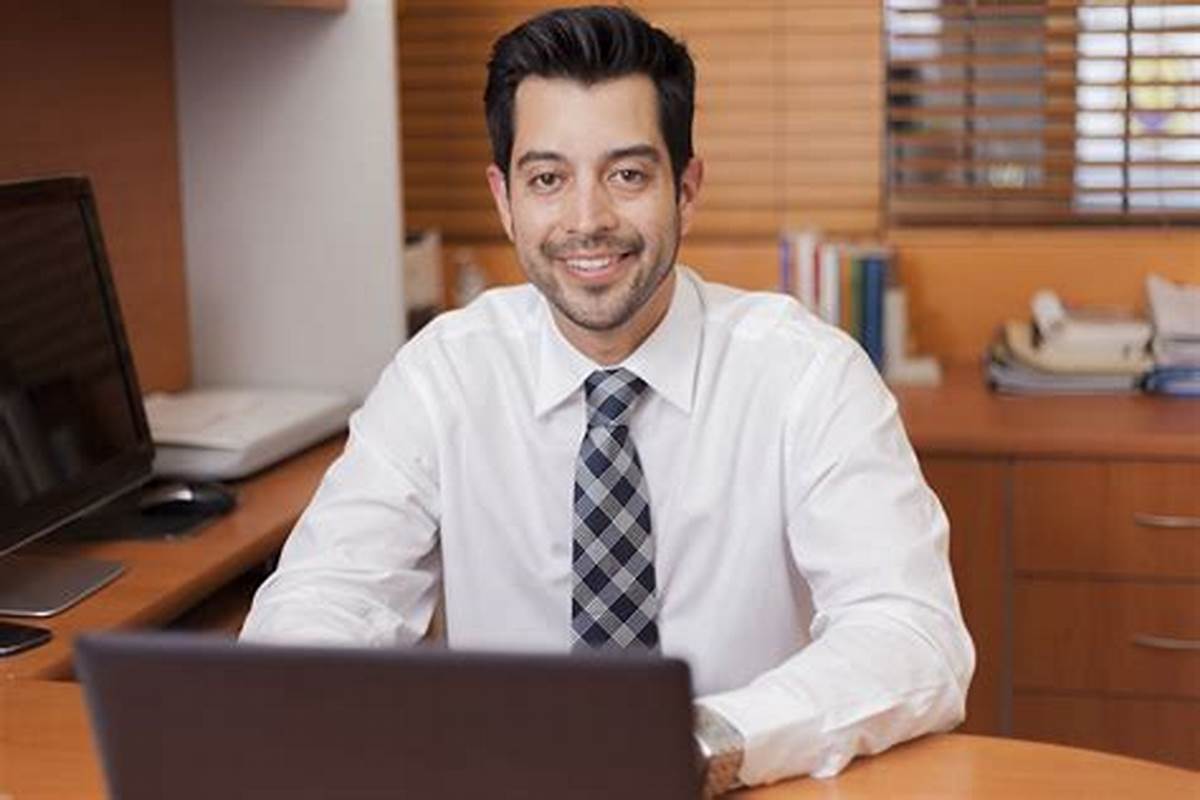 "Certified introvert. Devoted internet fanatic. Subtly charming troublemaker. Thinker."