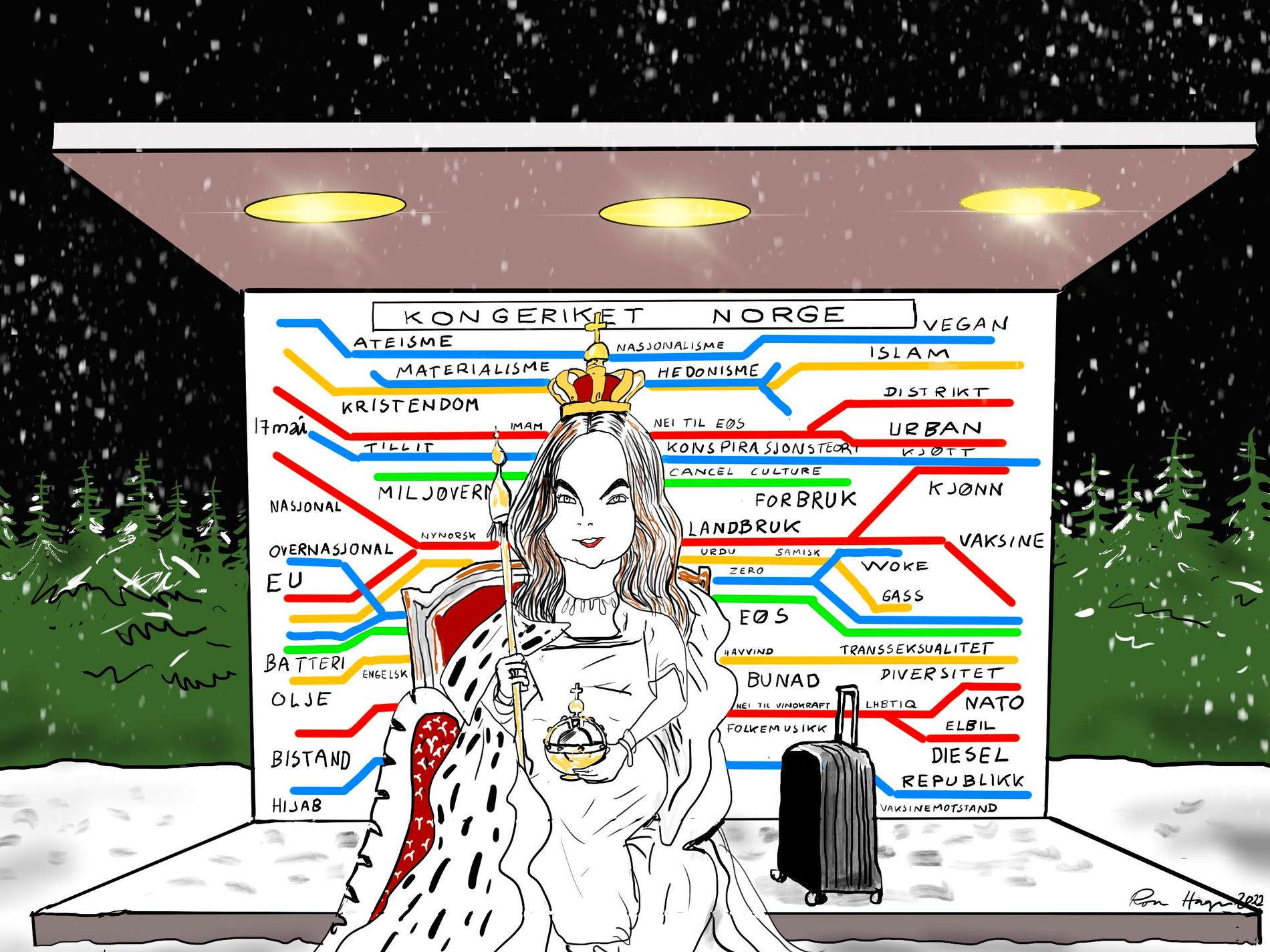 Princess Ingrid Alexandra inherits the task. Like dad. And grandpa. And his father before that. The royal family represents something constant and stable in a troubled world.

This is a comment. Comments express the author's attitude
Ingrid Alexandra's daughter has grown up. If she became the crown princess now, she could succeed the King and lead the cabinet.
In conjunction with the 18th anniversary, I interviewed the princess, at her home in Skaugum. He seems open, confident, reflective and warm.
One day she will become the queen of Norway. "The King has died. Long live the Queen". In deep sorrow, he will undertake the task for which he has been preparing all his life.
It is a strange arrangement that the position of head of state must be passed down, from one generation to the next. There may be few in Norway who will vote to introduce a monarchy in today's new referendum. But we get our royal house another time. Succeed. And we want it.
Chosen by the people
Support for the Norwegian royal family is very high. Especially among young people. The latest NRK poll shows that more than three in four Norwegians between the ages of 16 and 20 say yes to the monarchy. Previous measurements show the same thing. Young people love the royal house. And four out of five believe that it will last a long time, and that Ingrid Alexandra will become queen.
The story is also on par with the royal family. The Norwegian royal family is elected by the people. It was installed after a referendum in 1905, when the question was whether Prince Carl of Denmark would become king of a free Norway after the dissolution of the union with Sweden. It was a massive "Yes" from the Norwegians. Prince Carl becomes King Haakon, father of King Olav, and grandfather of the current King Harald.
Storting regularly considers proposals to abolish the monarchy in Norway. Proposals have fallen – all the time. Only a small percentage of our elected representatives voted in favor. This shows that our kingdom also has a democratic foundation. The parliamentary majority, which of course would never have voted to introduce a monarchy today, thus persistently voted no to abolish the current system.
Churchill and Queen Elizabeth
We are lucky with our royal family. Each new heir to the throne has taken his natural place, according to the time of their stay. King Haakon clearly said that he was also the king of the Communists. King Olav was an immigrant. King Harald talks about girls who love girls, boys who love boys, about Norwegians who believe in God and Allah. The day Crown Prince Haakon becomes king, he must find his way. And after him again, Ingrid Alexandra.
I'm one of those people who have devoured the Netflix series "The Crown". Queen Elizabeth of Great Britain was only 25 years old when she became queen. He was young and inexperienced. But he knows very well the tasks assigned to him.
One episode in particular impressed me. As depicted in the series, Prime Minister Winston Churchill had kept it a secret from the Queen that he had had a stroke and was in very poor health. When he found out about this, he called him to his office for repairs. He explained to him that the relationship between executive and symbolic power rests on trust. Churchill has now broken that trust.
Great – and a little mysterious
Queen Elizabeth referred to what she learned when she attended "Queen's School" as a young girl: "Executives can formulate and implement political decisions, and are accountable to voters. Symbolic power gives weight and legitimacy to practitioners, and is accountable only to Lord. "
In our secular society, symbolic power can be linked to our shared values ​​and experiences, which are passed down from generation to generation. Like the strong are not free to do what they want. That minorities have protection. And that the weakest among us has the same value as everyone else.
The royal house represents something sublime and a little mysterious, in everyday life that is sometimes trivial. Something that is steady, that doesn't waver despite changing political winds, and populist waves. The symbolic power that belongs to the King, provides security for both the people and those who rule the country.
Secret Conversation
No one has met more prime ministers, had lengthy conversations with them about Norway, about Norwegian politics, and about our place in the world, than the King. He has led governments, through a large number of governments. He represents a long term perspective, and has experience that no one else in this country has.
Talks between the prime minister and the district head are confidential. We have no idea what they were talking about, and we know very little about the chemistry between the King and the prime minister individually. But I can imagine that sometimes it's useful for a new prime minister to have a secret room, with someone who knows the long lines, and who has seen the strengths and weaknesses of various prime ministers through crises and heavy roofs.
In Norway's increasingly diverse range, the less that binds us together. There are fewer common meeting points. Some of what we're still gathering is May 17th, sports – and the royal family.
Our royals also pointed out that being part of Norwegian society doesn't mean you have to have a family that has lived here for seven generations. I have heard many Norwegians with immigrant backgrounds speak warmly about royalty. The royal family is elevated above party politics, above heated political discussion. And they clearly show that they belong to all of Norway. The royal family is something that all Norwegians can agree on, no matter who we are and where we come from.
Unwritten contract
We needed something stable and predictable in turbulent times. King Harald had that role today. At some point, Crown Prince Haakon took over. After that, Ingrid Alexandra became queen. Once in the future.
He's still young. He should be allowed to grow naturally into the role. Able to make mistakes, and have the opportunity to find out who he is. Have the time and opportunity to choose who he wants to share his life with. And to explore what kind of queen she wants to be. When that time comes.
Or if that time comes. As long as the Norwegian people and the royal family themselves want it, the monarchy will last. No longer. It lay there. As an unwritten and unspoken contract between them and us.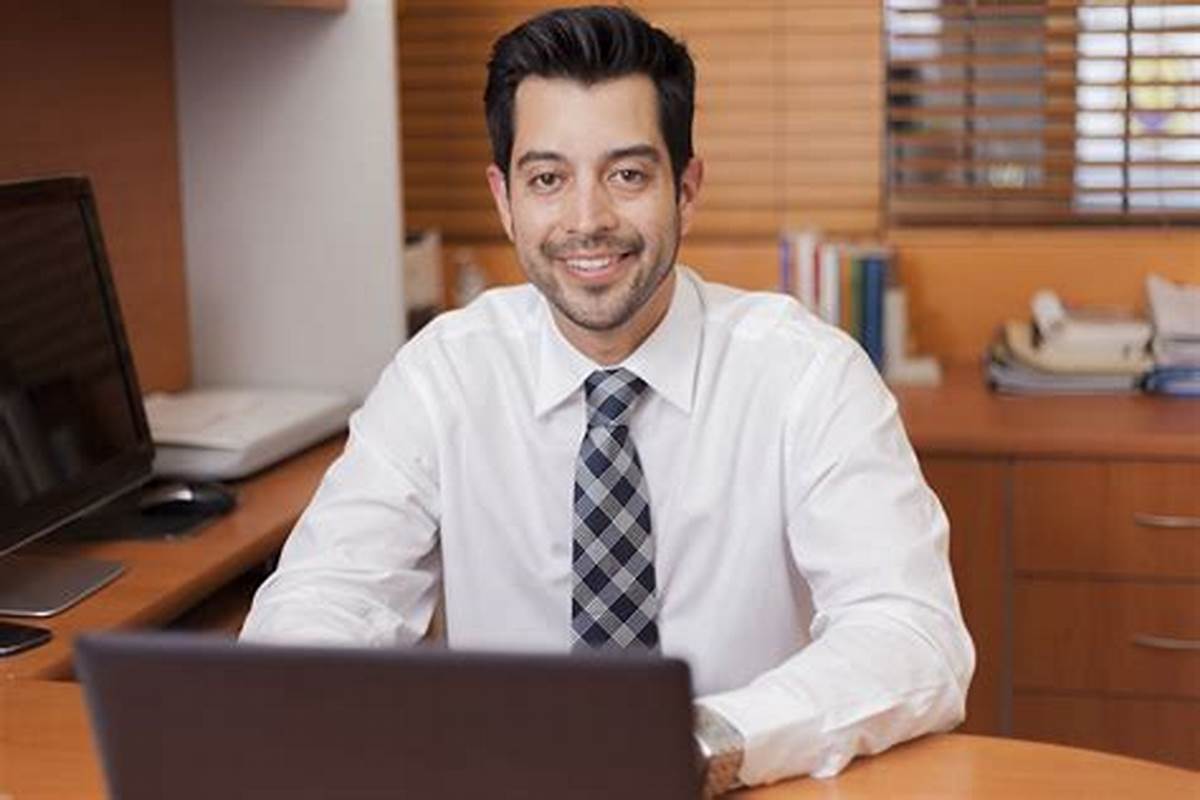 "Certified introvert. Devoted internet fanatic. Subtly charming troublemaker. Thinker."