Hundreds of migrants still live in appalling conditions between Dunkirk and Calais. Tents and sleeping bags were regularly taken and vandalized by the police. Basic human needs such as food, drink or a (safe) place to sleep are not met in any way here.
It's gray and the temperature is tempting fifteen degrees in Loon-Plage, a municipality of six thousand inhabitants in Westhoek France. Shopping complexes with chains like Auchan and Lidl dominate the landscape. Toothbrushes, wet tarps, and SIM cards strewn along the road. Next we see plumes of smoke rising from the bonfire.
Went through dirt stairs and we ended up under a bridge that led us to one of the camps. A man, wearing a white coat, sat at a table selling biscuits and tobacco. After the heavy rain the past few days, it was a big mud pool here.
"Look, that's where I sleep," said Ouman, 24. He was born in Ethiopia but also has Guinean citizenship. "I have worked and lived in France for five years, but I miss my family," he said. His parents and sister have lived in England for several years. Despite several attempts, he never managed to make the crossing legally. Sitting next to him is Kadjan, 33, from Sri Lanka, who has also lived in France for many years. He was also arrested several times by the police. "I'm definitely not welcome here," he said. "I'm tired of police harassment, I want to go to England."
The two know each other in the camp, are now friends and have made their first attempt. "But after three hours, our boat engine died," said Kadjan. "We floated at sea for hours, until the French police stepped in and took us back to Calais."
European corner
The distance between Calais and Dover, in England, is only 34 kilometers, but it is one of the most dangerous – and busiest – sea routes in the world. However, estimate two thousand people those living here in the camp were almost all planning to cross. Many, like Ouman and Kadjan, have even made one or more attempts.
"There are people who know clearly from the first day of their life that they want to go to England. Because they have family there or because they speak the language, for example," said William Feuillard, 23. He is the coordinator Migrants Dormitory, an NGO that performs several important tasks within the Calais social fabric. "But at least a large group wanted to go to England to escape the despair in France and elsewhere."
This hopeless situation was maintained in Europe by Dublin Deal. This was created to prevent people whose asylum applications were rejected from trying again in other countries. The agreement stipulates that refugees must apply for asylum in their first country entering the EU. Anyone who roughly arrives in Greece and then reports back in the Netherlands, Belgium or another EU member state, is therefore sent back to Greece.
It is this agreement that makes the UK so attractive to asylum seekers today, because since Brexit the country is no longer a member state of the European Union and is therefore no longer part of the Dublin Regulation. Until Brexit, the UK could send asylum seekers back to the countries where they entered the EU without issue, but that is now less clear.
So the people we met in the Dunkirk and Calais camps wanted to apply for asylum in England. And while the French and British governments are reluctant to admit this, 98% of these people effectively apply for asylum upon arrival. Most of the applications are also approved. But to apply for asylum in the UK, you must be physically present in the territory. And because all routes are safe (airplanes, highway traffic, trains and ferries, ed.) has been temporarily made impossible, the only option left is to cross the Strait," William said.
fortified castle
William: "We have seen a tremendous decline in living conditions in the camps in recent years and months. This is partly due to increase militarization from the border and the city." Drones, for example, equipped with infrared cameras, monitor the seventy kilometers of coastline from Boulogne through Calais to Dunkirk.
This is immediately visible upon entering the port zone. Two police combinations from the famous Republican Security Company (CRS) stands guard at strategically selected roundabouts. "All possible police forces are here in Calais," William said. "I think it's also the place in France where the agent/citizen ratio is at its highest. riot police, National Gendarmerie – you name it, they're all there. They do this to send a clear and strong signal: migrants are not welcome here. It's not only hostile, it's also very humiliating."
Since the deaths of 27 migrants on Channel In late November, Britain and France were very busy blaming each other. Mohammed Sheka (21) survived the disaster and recounted Kurdish state channel Rudaw that they called the British police for help during the deadly crossing. They referred them to France, who in turn told them to call England. As the two nations lost themselves in endless finger games, 27 people drowned in the Strait. Investigation of this disaster is still ongoing.
Similar to the beach
Guillaume, 38, has worked at a funeral home in Calais for ten years. We met him at the warehouse Wood Yard, a project that is part of the umbrella NGO L'Auberge des Migrants. Every day they carried a ton of wood around the various camps. So that people can warm themselves, but also to cook or dry wet clothes.
"I've been trying to come here every day since late November to help out," Guillaume said. "Not long, about half an hour during lunch break. Doing nothing is no longer an option," he muttered, shaking his head. On November 24, Guillaume was summoned by the police. "They wanted to know how fast and with how many hearses I could drive to the beach in Dunkirk. Apparently a ship with refugees just capsized."
When he arrived at the beach, Guillaume had no idea what had happened to him. The bodies of the victims were all side by side on the beach. "Women, children, men. There are so many," he said. Guillaume helped police officers put the bodies into black bags. "The appearance on the face of the lifeless body is etched in my memory." He showed me a photo on his smartphone: "This young woman drowned with her sister. son, mother and father."
hand grenade
The warehouses – shared by various organizations – were filled to the brim with all manner of goods to share between the camps. It is an organized mess of wood, clothes, tents, canned food and other materials, mainly from personal donations. We chat with Ruby (24) as she refills the giant water tank in a van. "It can accommodate 1000 liters," he said. "But we have to be careful. Politicians don't like us working for refugees."
Because governments believe that NGOs are driving the problem, they be fought in various ways. In the first camp we visited, for example, walls had been built to prevent distribution from taking place. The entrance to the second camp was also blocked. "At first they just put small stones in there that we could easily get rid of," Ruby said. "But the stones keep getting bigger and meanwhile have even been fixed with cement."
Along the way we met two other volunteers from the organization. Toucan* rode his wheelbarrow through the yard and distributed wooden sacks. "Here. And here. Look, the others!" we heard him say. Between the ground lay a dozen hand grenades and tear gas. "From yesterday," he sighed. The day before coming here violent confrontation between migrants and police, after the tents were confiscated and people were not given time to collect their personal belongings.
Harassment by the police
Police policy in this region is one of exhaustion and neglect. The same places were evicted again and again and sometimes even razed to the ground. Every 48 hours there is police intervention in Calais, vandalizing or taking tents and other personal belongings. "This intervention occurred randomly in one of the many camps in the city. It's really intimidating," William said. "As a result of the action, our tent stock is running low. This is really disappointing for the refugees who lost everything over and over again."
According to the coordinator, there are also major evacuations every month. "The bus arrived unannounced at the camp. People were taken and scattered all over France. The camps were then completely cleared and closed to prevent the formation of new camps on the same site in the future. But it was a wasted effort, most of them just returned."
In 2021, at least 172,469 people were expelled from these camps – that's an average of 472 per day. Ninety percent of those people live in Calais or Grande-Synthe.
As the story of Calais began to develop in the early 1990s, Bosnians fleeing the Yugoslav civil war in particular sought refuge in the region. Then followed the Iraqis, Kurds, Pakistanis, Afghans, Eritreans, Syrians and Somalis – victims of crises and wars around the world. "Until Europe's asylum policy is revised, waves of migration will remain a recurring phenomenon," William concluded.
At Loon-plage, Kadjan took us to his tent. As he lit the fire, Uman puts his arm around his shoulder. "Don't worry, mate. When we get to England, everything will be better." This week they tested their luck again.
pseudonym follow VICE Belgium
also on Instagram.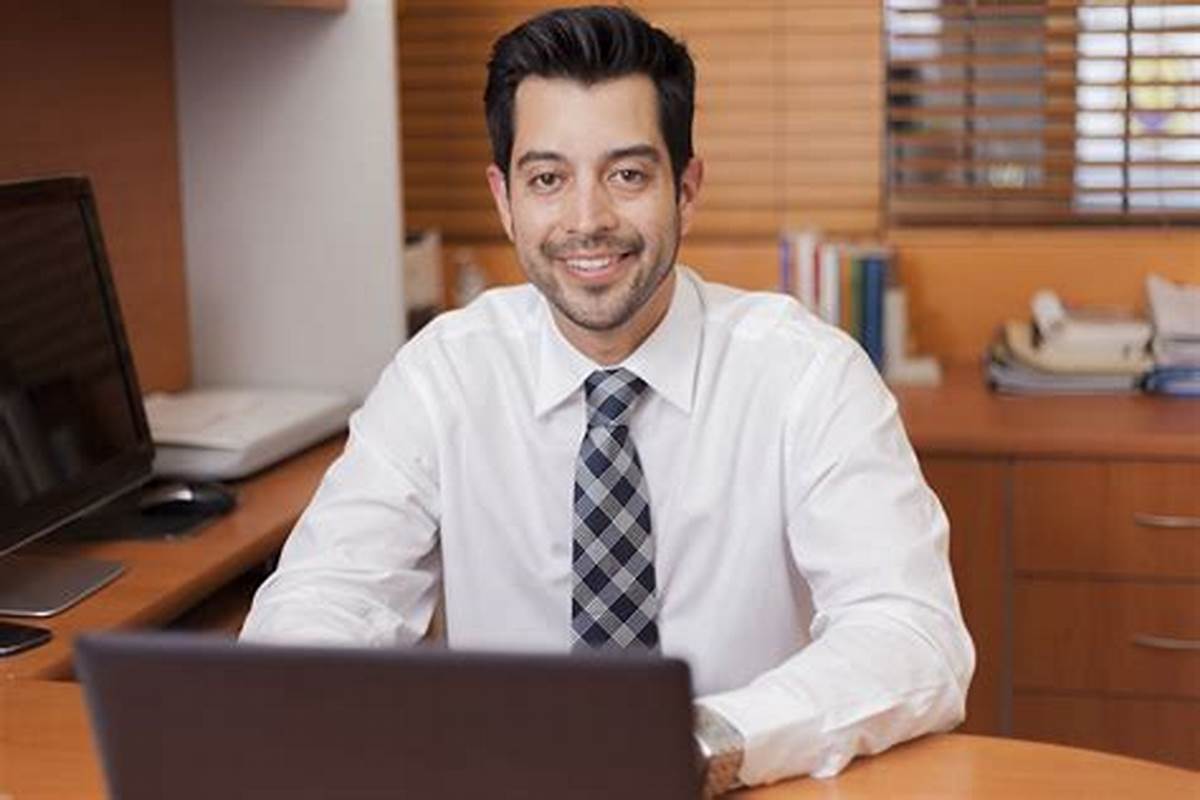 "Certified introvert. Devoted internet fanatic. Subtly charming troublemaker. Thinker."