You might not expect a country romantic duet to do much in the Eurovision Song Contest. Against all odds, the duo scored the best goal in the first semifinal and the public's appreciation increased.
Intimate but impressive

When it was The Common Linnets' turn, the dark stage was enlivened with the sound of the first guitar. Ilse and Waylon face each other with guitars. A path was projected between them as if they were on a journey, but separated from each other. The serene decor fits perfectly with the song about the farewell of two lovers. While a storm symbolizes contention, calm is a sign of the inevitable end of a relationship.
The many close-ups of their faces and the serenity that dominates on stage make it an intimate show. Ilse and Waylon owe the excellent directing work to Belgian director Hans Pannecoucke. That year he was the creator of the Dutch stage act for the first time. That his directing work is highly appreciated, can be seen from the positive reactions that followed.
Best score in forty years
During scoring in the final, the tension is to die for. The golden combination of the song and its direction seems to have impressed all the audience. With 238 points, Calm After The Storm takes second place in music viewing, behind Conchita Wurst's Rise Like A Phoenix. With their second place, Ilse DeLange and Waylon managed to score the best Dutch Eurovision score in nearly forty years.
Enjoy The Common Linnets' performance at the Eurovision Song Contest 2014 below: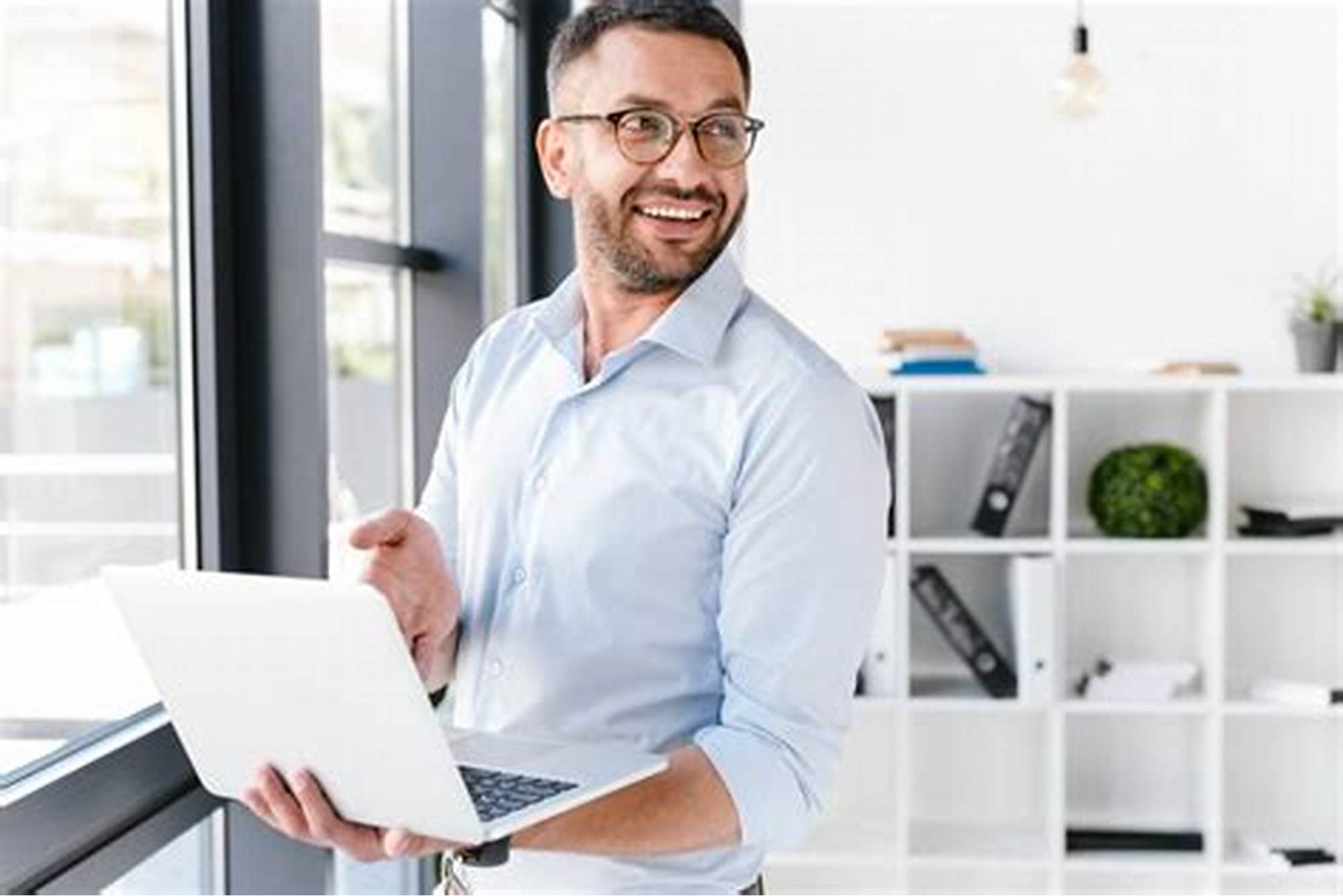 "Falls down a lot. General tv buff. Incurable zombie fan. Subtly charming problem solver. Amateur explorer."