The prototype of Team Fordzilla's ultimate racing simulator – unveiled at gamescom 2021 – is now on display at the Gamergy 21 event in Madrid. The racing simulator is based on the P1 Team Fordzilla – Ford's virtual racing car, created in collaboration with the gamer community.
With three 4k cameras focused on the pedals, steering wheel and face, and a spectacular 10×4 meter display, everything that happens in the P1 racer simulation is transferred to game fans. The vehicle – complete with a new game-inspired livery – is powered by the HP Z4 workstation. Players control the game via the integrated game steering wheel and pedals. HP Reverb G2 Goggles give players a high-quality virtual reality view as they race on the world's most breathtaking online race tracks.
The front and rear lighting have been upgraded and come alive during the race, as the taillights are synchronized with the braking moment during play. This way the audience is even more involved in the game. Auditory stimulation is also offered, with a built-in audio system creating realistic and personalized sound designs for the driver to take the racing simulator experience to a whole new level.
Today we look at the transformation of the P1 into the ultimate virtual race streaming platform, with Amko Leenarts, Design Director at Ford Europe, and Melchor Sanz, CTO of Spanish project partner HP. Gamergy's e-sports event and games festival will take place from December 17-19 at the IFEMA fairground in Madrid. Visitors will have the opportunity to meet Team Fordzilla drivers and enjoy the Ford and HP experience through a simulated racing station. Love twitch.tv/teamfordzilla in Twitter.com/teamfordzilla to follow Ford's activities during the event.
Project P1 concept car
At noon gamescom 2020 original Team Fordzilla P1 race car launched, the first virtual racing car developed in collaboration with gamers and designers from car manufacturers. As if that wasn't unique enough, the team launches the full-size P1 race car just three months later.
Fordzilla Team
The Fordzilla team was formed during Gamescom 2019 and consists of a team of drivers and captains from France, Germany, Italy, Spain and England. The Fordzilla team not only competed in regional and European virtual championships, but also hosted its first Fordzilla Cup in 2020.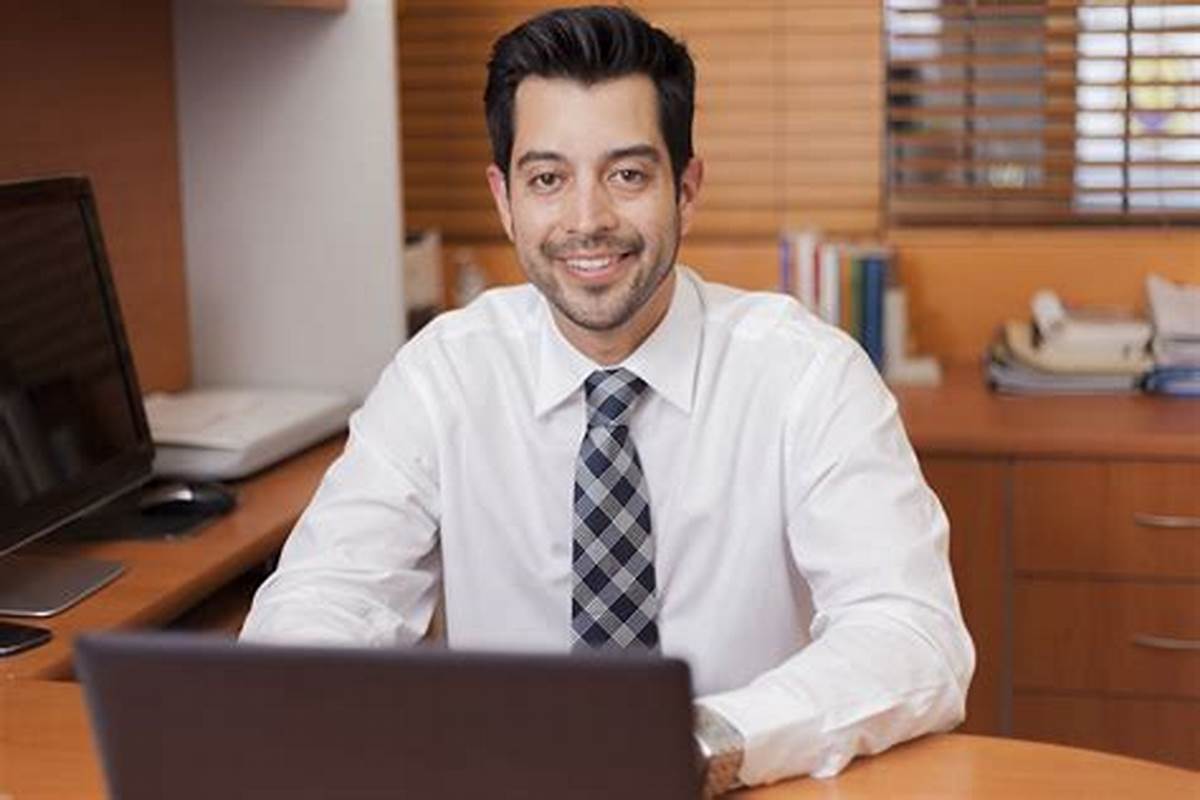 "Certified introvert. Devoted internet fanatic. Subtly charming troublemaker. Thinker."